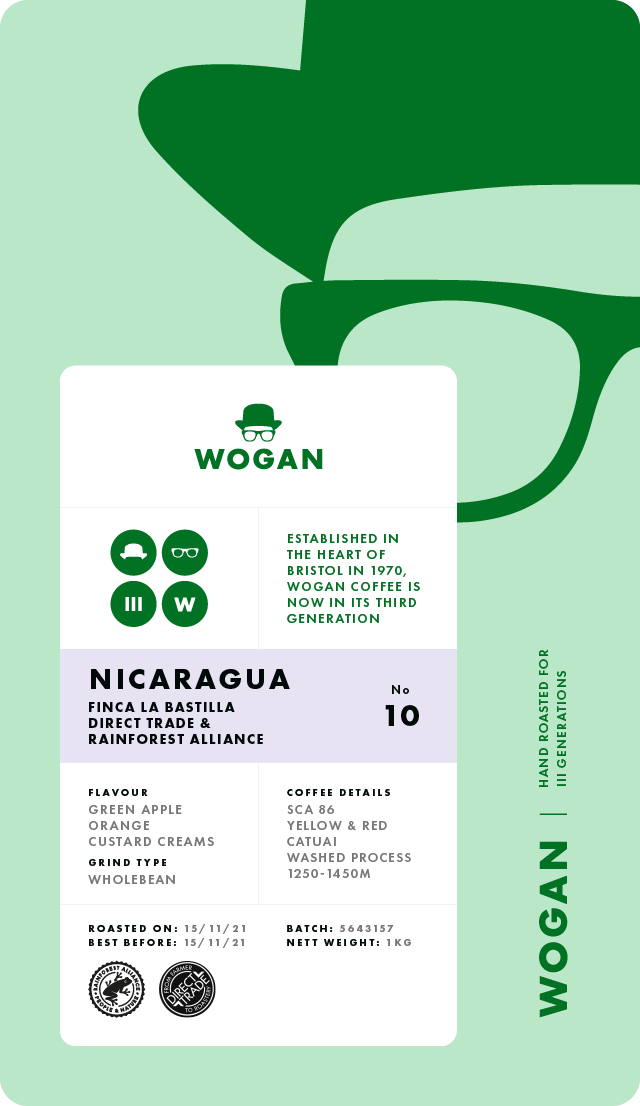 Nicaragua Finca La Bastilla
La Bastilla Estate, Jinotega Region, Nicaragua
Green apple ~ orange ~ custard creams
DIRECT TRADE  | 
UK EXCLUSIVE  | 
RAINFOREST ALLIANCE  | 
SCA 86  | 
YELLOW & RED CATUAI  | 
WASHED PROCESS  | 
SINGLE ORIGIN  | 
100% ARABICA  | 
1250-1450M
Our classic medium-light roast of this estate. 
The farm
It's an estate located in the midst of a mountainous natural reserve, all cherries are handpicked according to the microclimates of each individual farm, to maximise their potential.
The estate also houses a fully vertically integrated processing system, to allow for precise differentiation and sorting of each bean.
With the Teach a Man to Fish charity, we fund three children through the on-site technical college of La Bastilla, providing them with the skills to move into tourism, animal husbandry and farming – we are very proud that our first few students have now moved on to university! 
What our team says
"
La Bastilla, as an espresso, tastes like lemon poppy seed cake and Frangipane! Great tasting, super sweet and is a great success story for our commitment to working with coffee estates in a sustainable way for both parties, whilst helping local communities thrive through education, healthcare and personal development." - Matt 
Why Wogan?
Ethical
We work closely with farms worldwide to make sure that coffee farmers are paid a fair price, through Fairtrade and our own Direct Trade certifications. Working hard with coffee farmers to improve their lives and the lives of their families.
Sustainable
We maintain long term relationships with our carefully selected coffee farms, to provide the stability they need to plan for the future. The added bonus? Coffee that improves with every single crop, as their farming practices and equipment improves.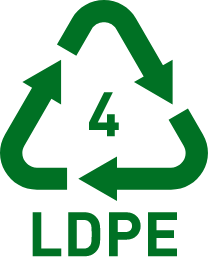 LDPE4 Recyclable
Helping you to do your bit. Our bags are LDPE4 recyclable, meaning they can be recycled in supermarkets. Alternatively, you can check with your Local Authority to see if they will collect it for you. Green lights include mentions of; bread bags, frozen food bags, squeezable bottles, bubble wrap, and carrier bags.
Carbon Pledge
We've pledged to be carbon neutral by 2030, and we're already well on the way. Our warehouses are now powered by solar panels, with the extra juice fuelling our fleet of electric vehicles.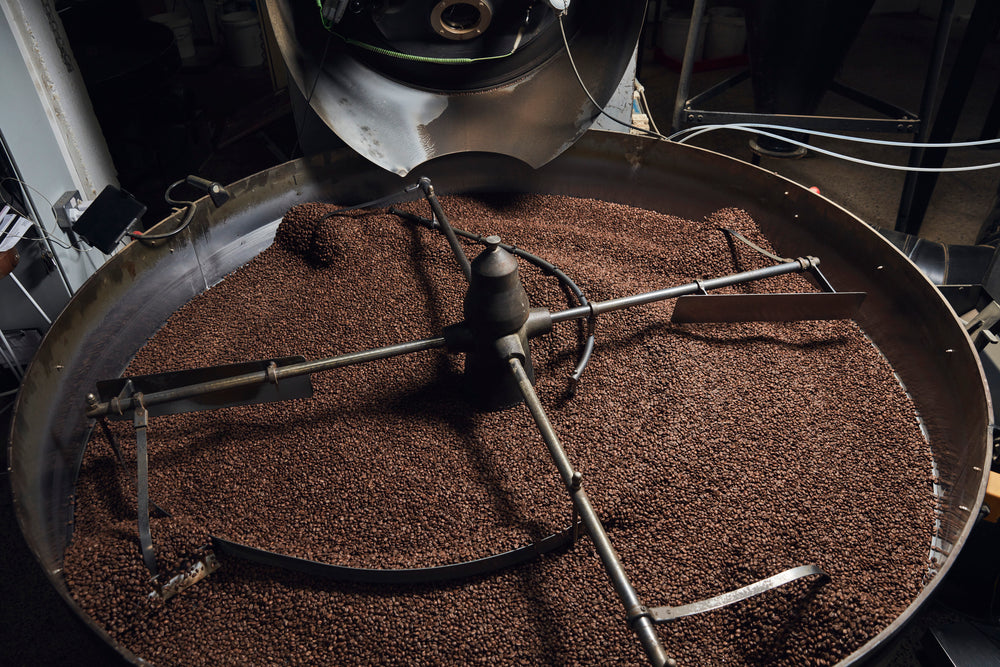 Sustainable and ethical
We've made it this generation's mission to put sustainability at the forefront. We've pledged to be Carbon Neutral by 2030 and are well on our way to getting there. LDPE4 recyclable bags, a Roastery powered entirely by solar energy, and a hell of a lot more.
Discover more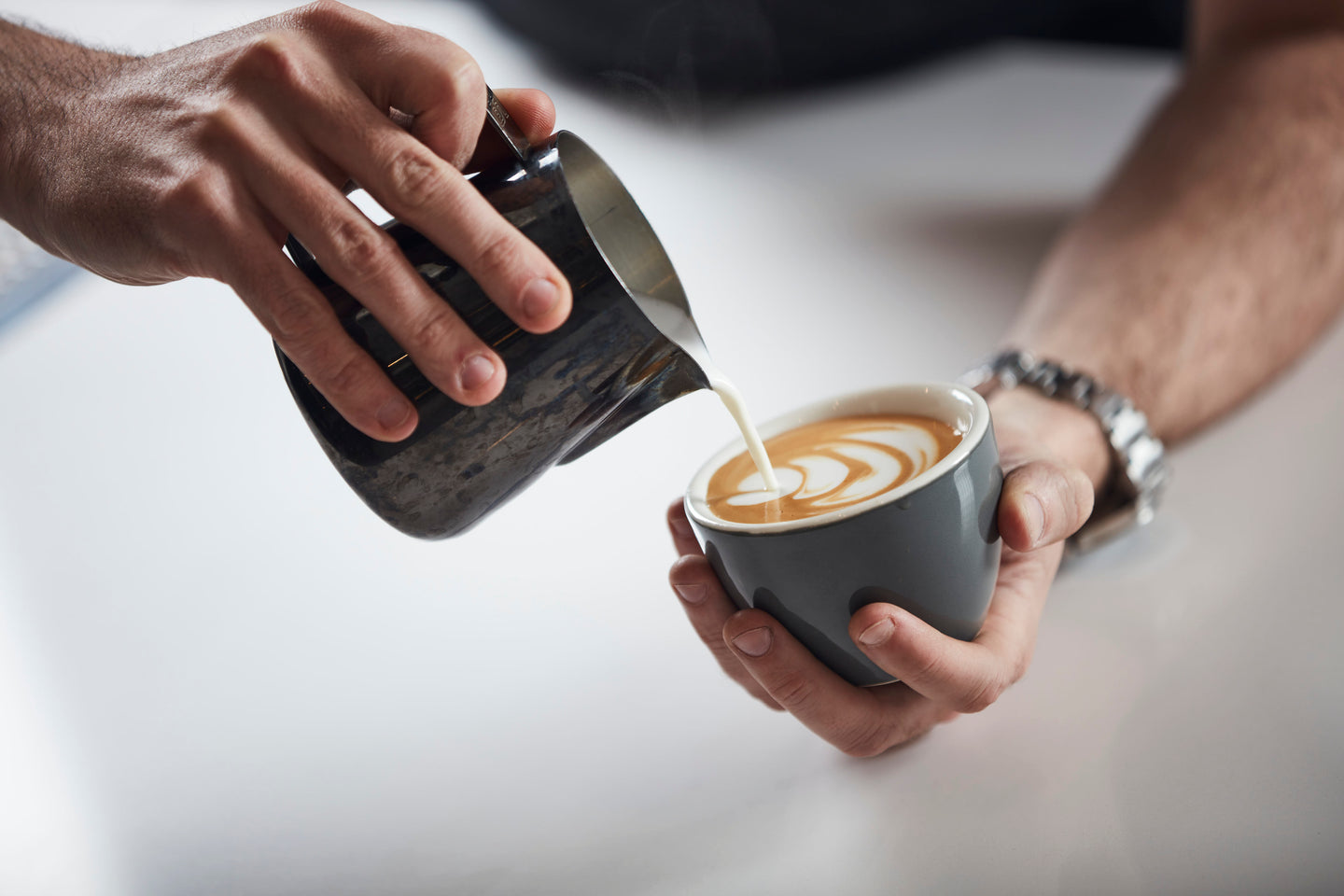 our story
We, at Wogan Coffee, have been lovingly hand-roasting speciality, ethical, sustainable and traceable coffees since 1970. In our third generation, and a wholly independent family company, you can find us rooted in Bristol; the same city as when Mr Wogan established the business over fifty years ago. Laura and James, grandchildren of the bowler hatted gentleman, now have the ropes firmly in their grasp; James as our resident Q Grader in the Bristol Roastery Headquarters, and Laura in London.
more on the Wogans