Our story
Hand-roasted coffee, made by our family for III generations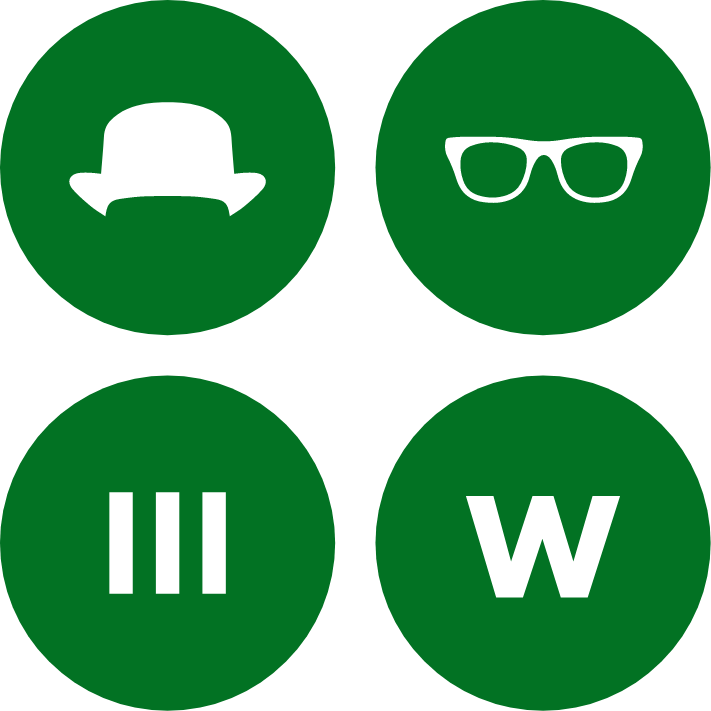 Established in the heart of Bristol in 1970, Wogan Coffee is now in its III generation, with one Wogan in Bristol, and the other in London.
As a wholly independent family company, living and breathing coffee for 50 years, we have learnt a lot along the way - not only about coffee, but how climate affects all our futures, here and in coffee growing regions. So, for us our mission is simple; to make sure that coffee doesn't cost the Earth, for your pocket and the planet, and so we are pledging to be Carbon Neutral by 2030; building a better future for generations to come.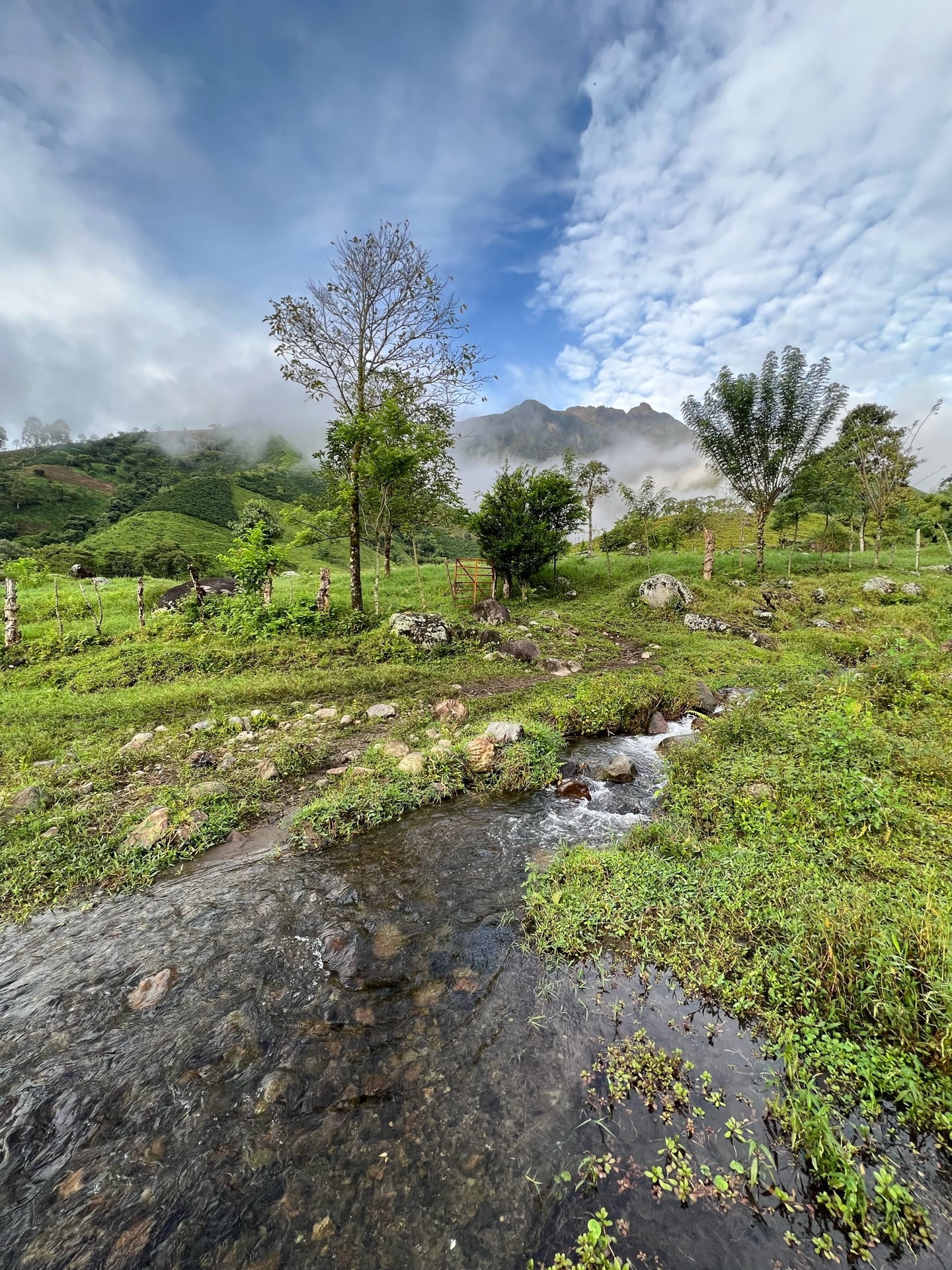 Our sustainable pledge
We're on our way to achieving our pledge to be Carbon Neutral by 2030 - our new fleet of electric vehicles is powered by the solar panels covering both of our warehouses, which produce the same amount of electricity as we use every single year, throughout our roastery, Brew Bar and Training Campus. 
In the Roastery, we use two vintage coffee roasters that have been restored and refurbished to make them as efficient as humanly possible; a 1991 Probat for 150 kilo roasts, and a 1968, 90 kilo Probat. Our new and shiny roasters (a 30 kilo Joper, a 1 kilo North, and a 50g sample Ikawa) are used for cupping potential additions to the roster, monthly specials, and for our bi-weekly cupping sessions. We are also investigating  a new electric roaster for our smaller batch roasts. Beyond the roastery, all of our packaging is now LDPE, making it easy for you to recycle at home.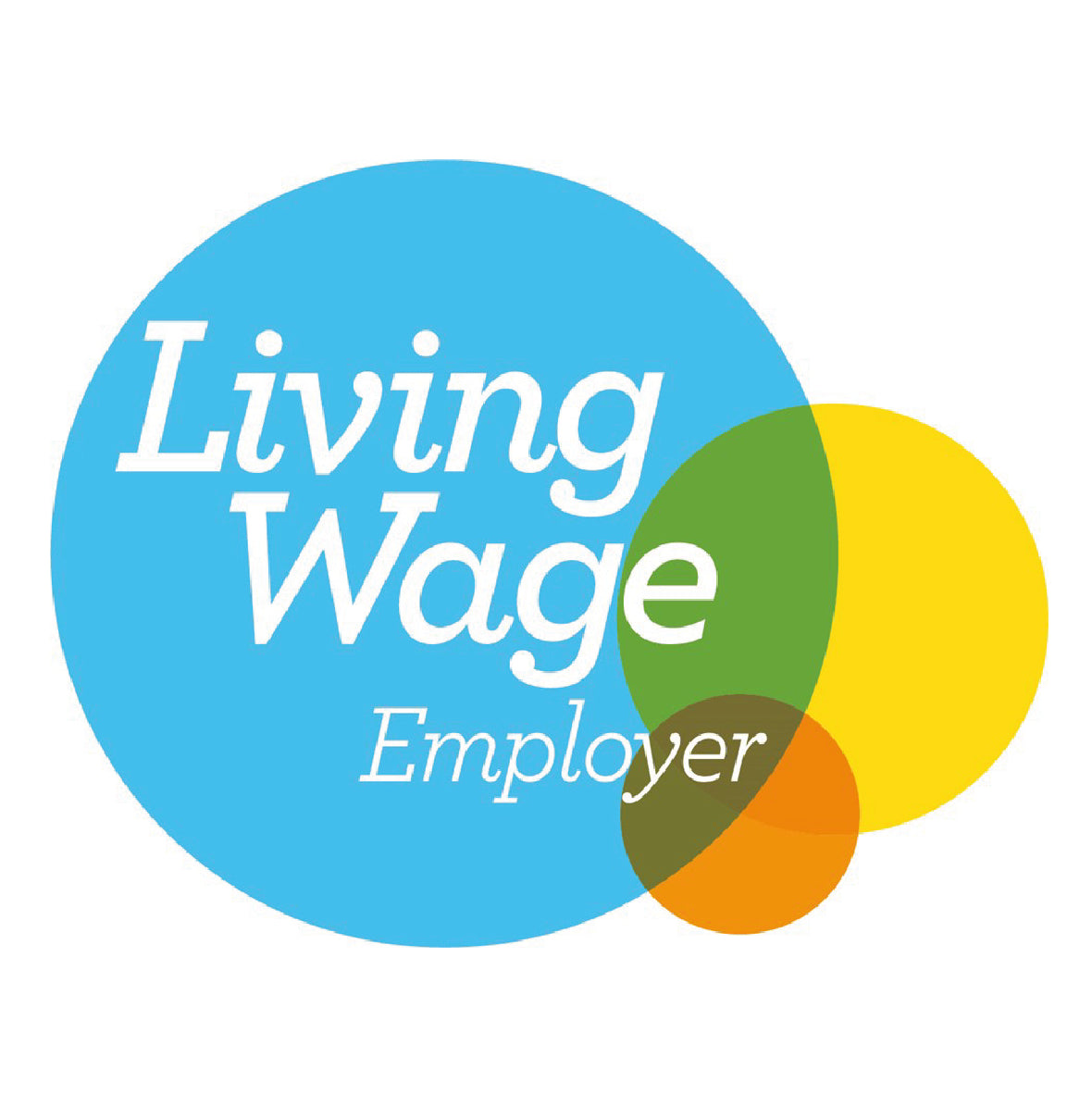 living wage employer
At Wogan Coffee, we are one of the 12,000 employers who are dedicated to paying our staff the UK living wage; ensuring that employees earn a wage that meets the costs of living, not just the government minimum.