For Business
How white label works
Choose from our wholesale coffees, or create your own bespoke blend with us. If you need help choosing, we have trained and qualified SCA professional baristas, and our in-house Q grader (Mr James Wogan) to help get to the bottom of what is best for you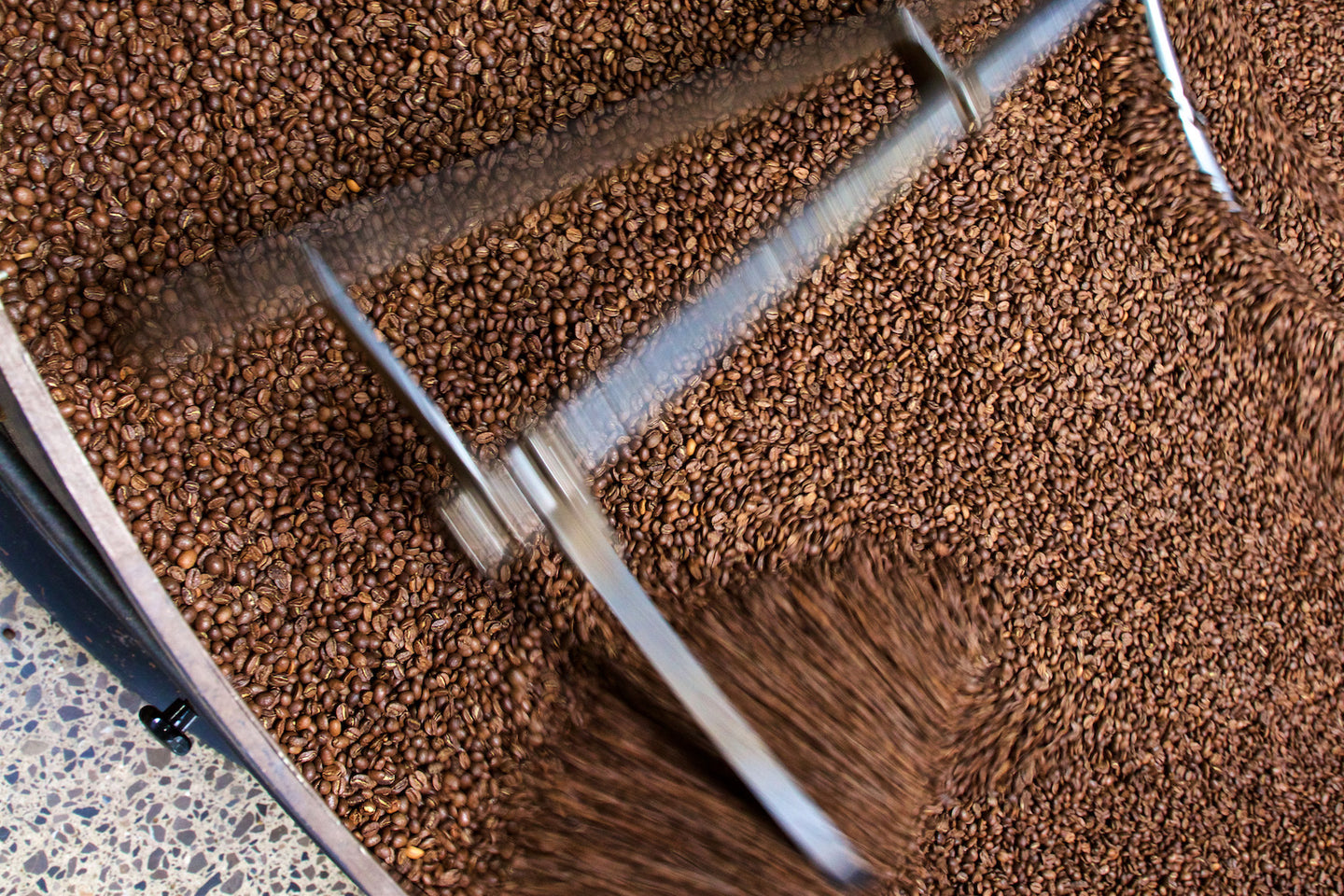 What we can provide
Once you have selected your beans, we can start working on your bespoke private label design with our in-house graphic designers. We work together to create a label that is in keeping with your brand, logo, and vision. We don't stop at one - if you have selected multiple coffees or blends, we can easily arrange multiple labels for you. We have an in-house professional colour printer to make sure your brand shines, with a range of label sizes to fit any design.
Choose whether you would like your coffee in 250g, 500g or 1kg bags; we have matte white, matte black and kraft finish options, with zips. We are also very happy to discuss any other packaging needs and bespoke bags, using our wide range of available suppliers. We can package this for you as whole beans, or pre-ground to suit whichever brewing method you and your customers would like. Have your coffee delivered in plain boxes, with all of your relevant information displayed for shipping.
All of our coffee is hand-roasted in our Bristol roastery and packed to order, Monday to Friday. To maintain freshness, we have a rapid turnaround and send the coffee via post, courier or pallet, and deliver throughout the UK. We look forward to hearing from you!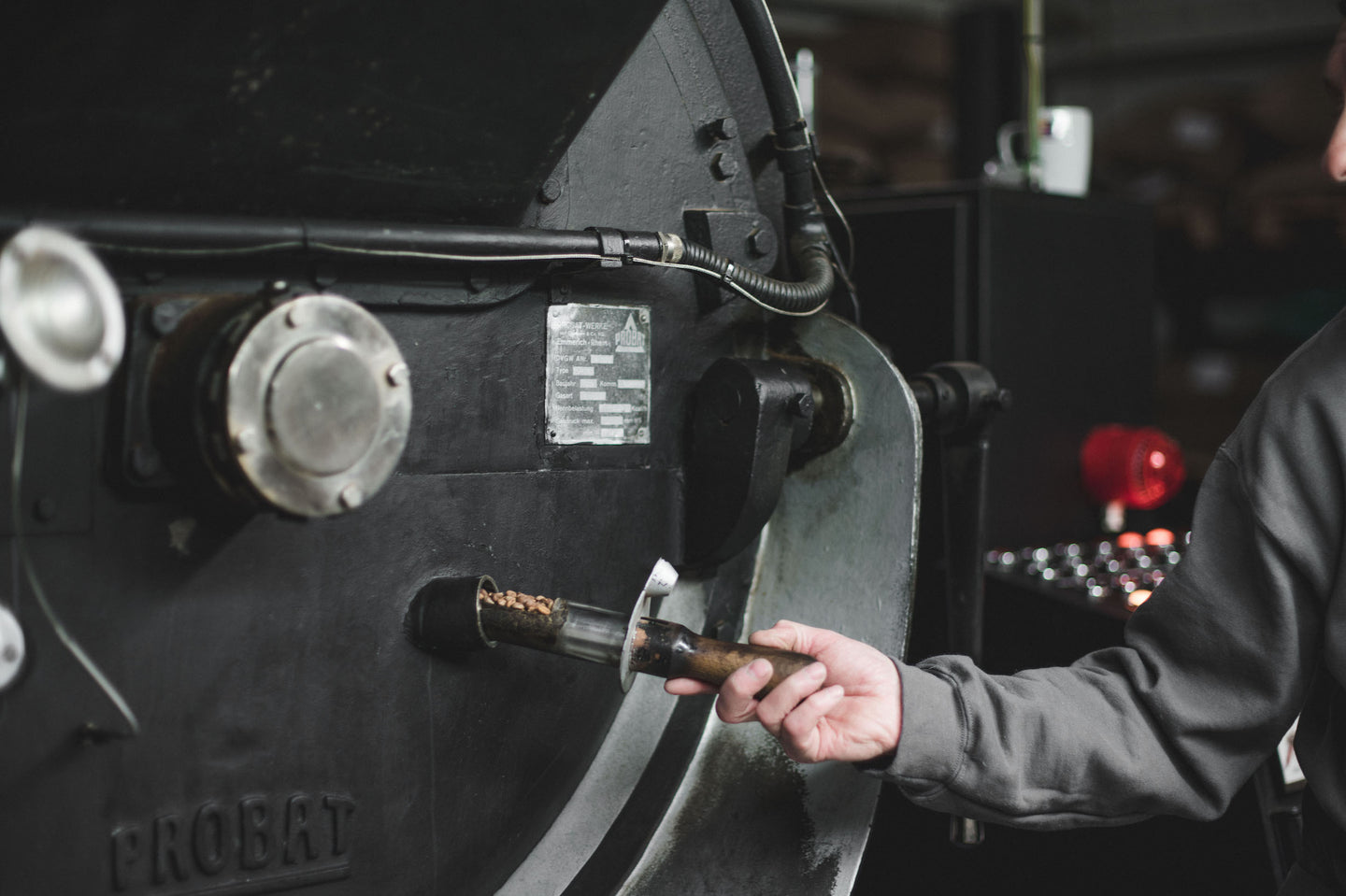 dropshipping
If you have a coffee business that is growing in sales, but the roasting, packing and distribution network is holding you back, then get in contact and we can help you grow. We dropship for Amazon, Etsy, Ebay and individual companies who want the hassle taken out of their sales, allowing you to focus and spend time on expansion. Get in touch.
contact us
Google Rating
See our reviews
What our customers say
A true coffee lovers dream. Wide choice of varieties and brewing methods to explore. Well presented by knowledgeable staff who love what they do.
Having explored numerous brands of coffee beans, I think I now settle with Wogan Coffee. It brightens both my workday mornings and chill weekend afternoons.
Absolutely outstanding customer service and exceptional coffee. Also really impressed with their commitment to be carbon neutral.