For Business
wholesale
Let's talk coffee. We want to be your perfect partner and work together to make your business reach its tastiest potential.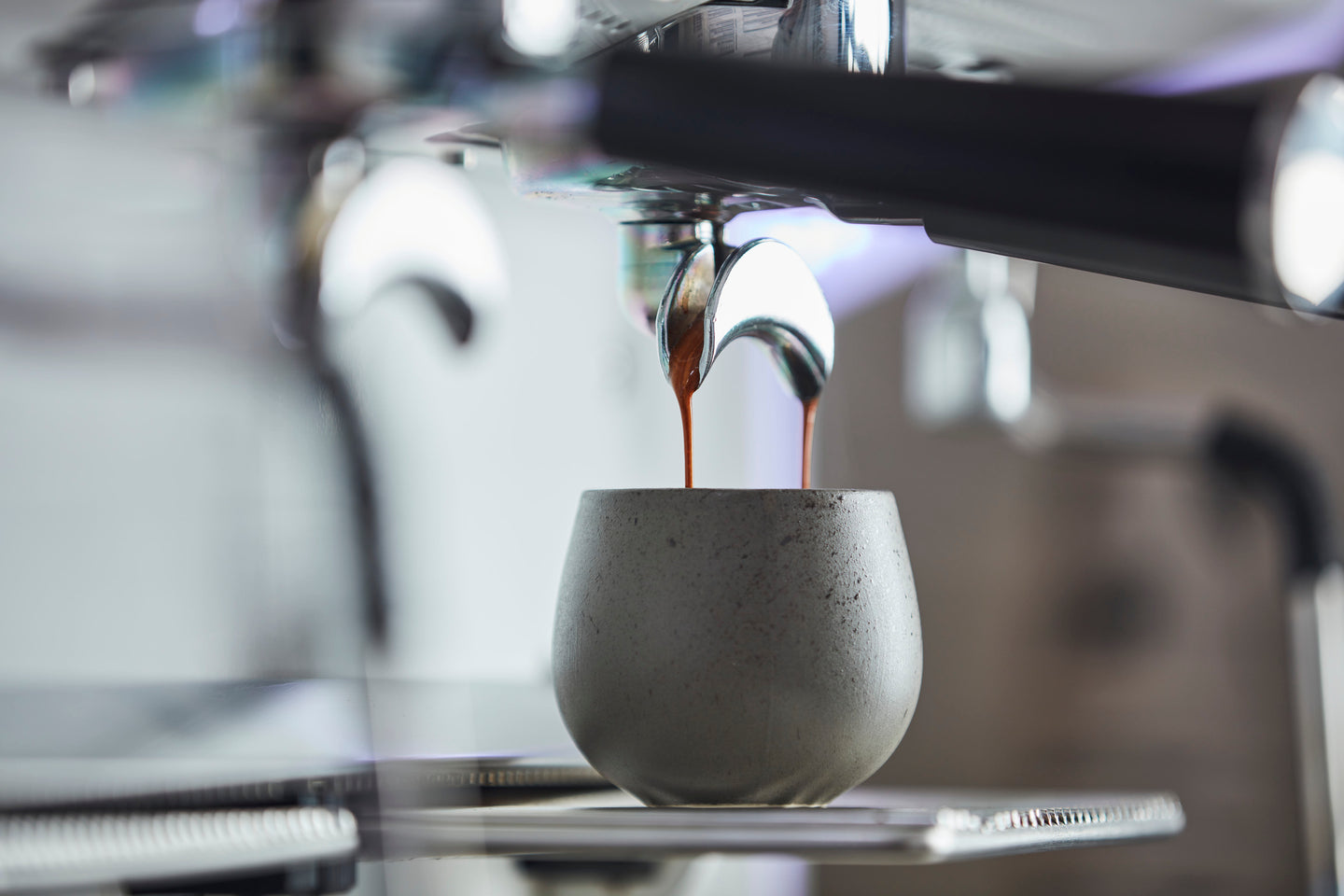 our coffee, building a better future
At Wogan Coffee we pride ourselves in sourcing hand-picked coffees that are 100% ethical, sustainable, fully traceable, and of the utmost tastiness. Many are Fairtrade and certified Organic and we are also very proud to have long term Direct Trade relationships with many of our farmers. These relationships allow us to offer support every step of the way by ensuring that farmers are paid a fair price, and often provide extra subsidies to help with health, education, infrastructure and better equipment. On a business level, this encourages innovation and expansion, while providing them with the long term security and support that a relationship creates, and on a personal level, it ensures a more sustainable and improved way of life for farmers and producers. As an added bonus, we receive frequent letters and updates from the farms that we work with, and the children that we support. We want you to be confident in the knowledge that the cup of coffee you are drinking is doing good, and doesn't cost the earth.
more on sustainability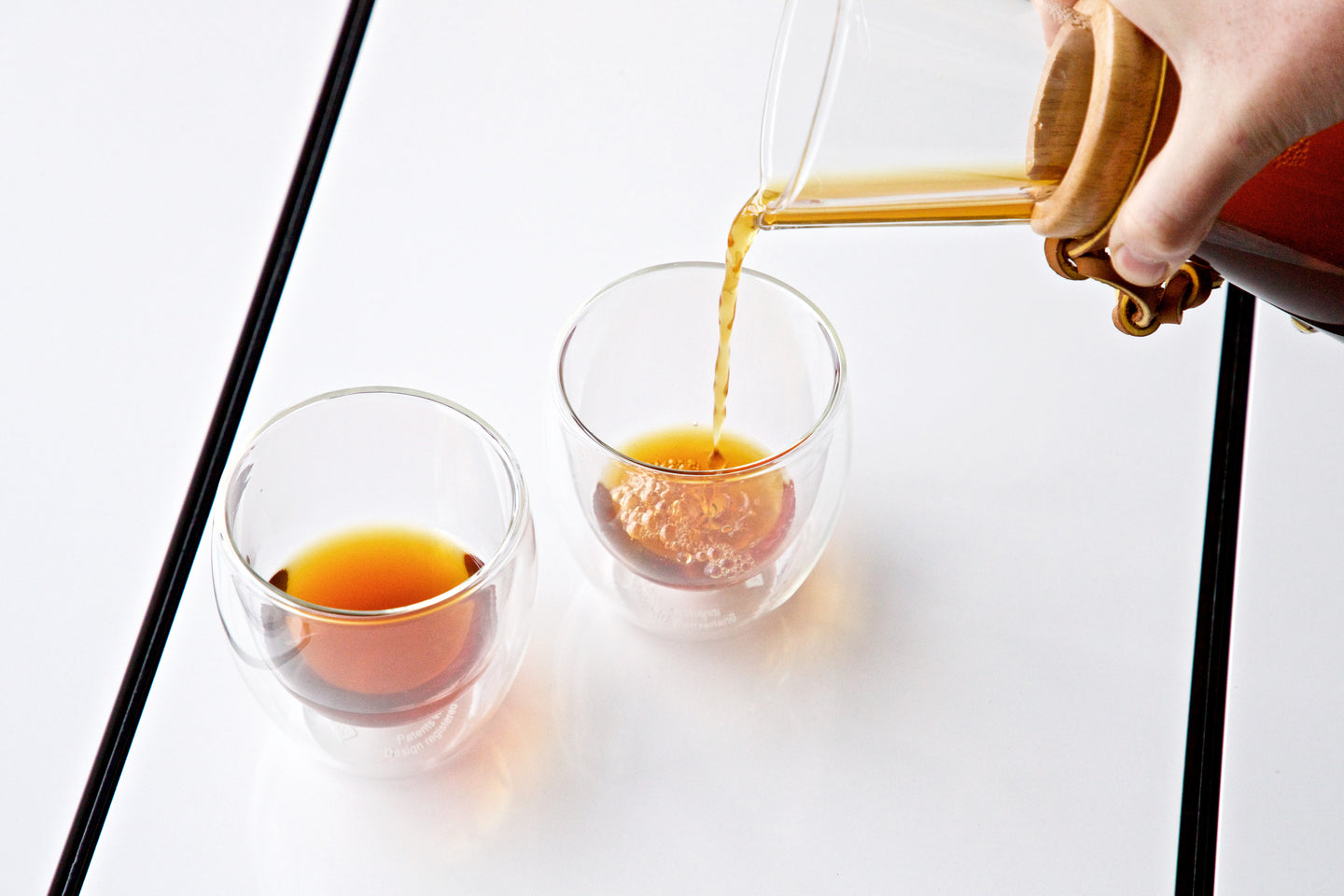 Bespoke blends
Have a particular flavour profile that you are searching for? Specific boxes you need ticked? Create your own bespoke blend by choosing from our range of single origin speciality coffees. To help make your selection as smooth as possible, we have our very own on-site Q-Grader and a team of highly knowledgeable staff to help you find the perfect fit and the perfect roast.
Find out more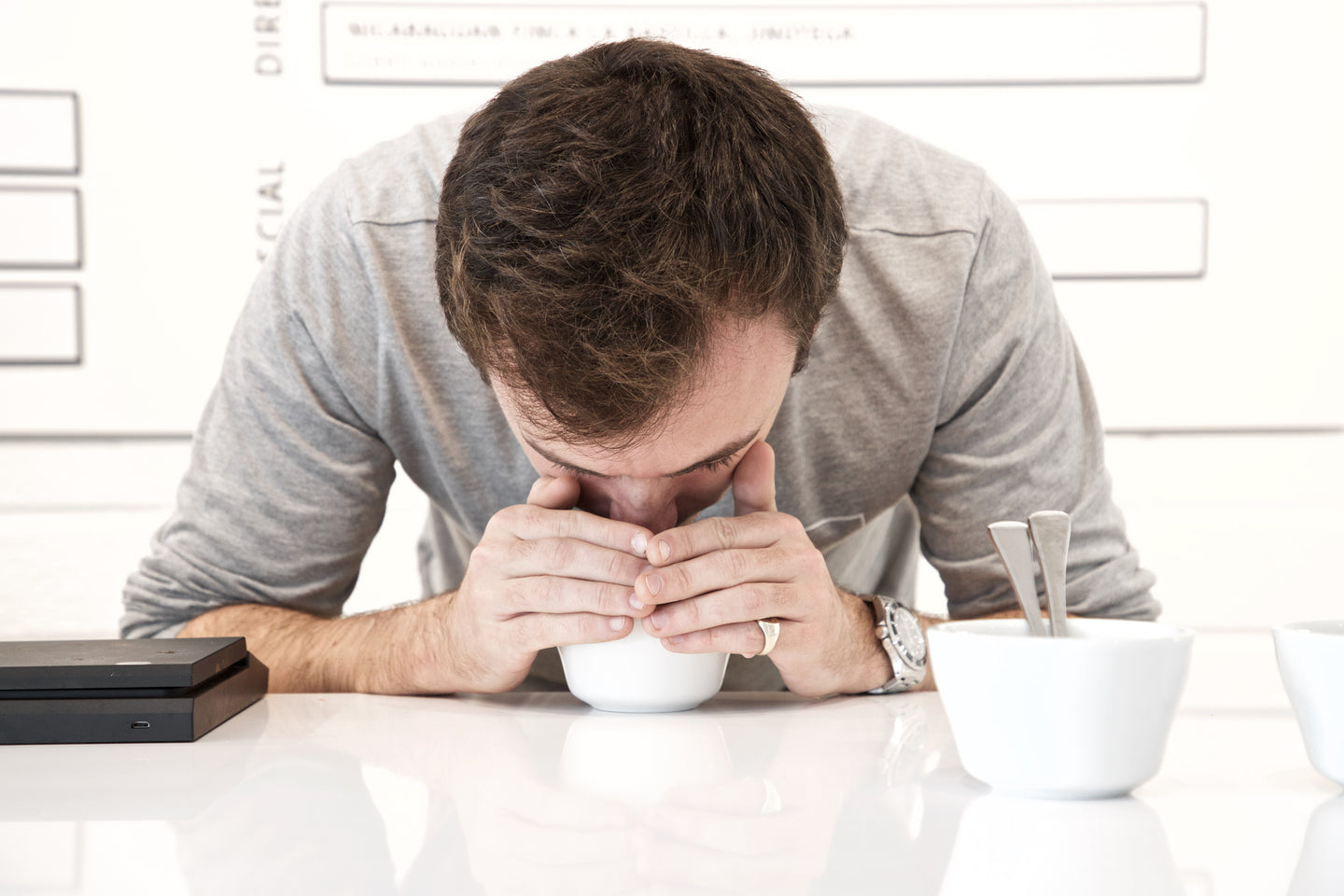 White label
We have been providing a white label service for decades, and have successfully grown and supported many brands and businesses to great success. Choose from our diverse range of coffees - whether it be a speciality single origin, one of our classic blends, or your own bespoke blend, our in house graphic designer will work with you to create a bespoke private label and ensure that your brand shines.
Recently added to our white label offering, are our new Nespresso compatible pods.
There are minimum order requirements (but we are here to help you grow), so give us a call to help us cater to your every need.
Find out more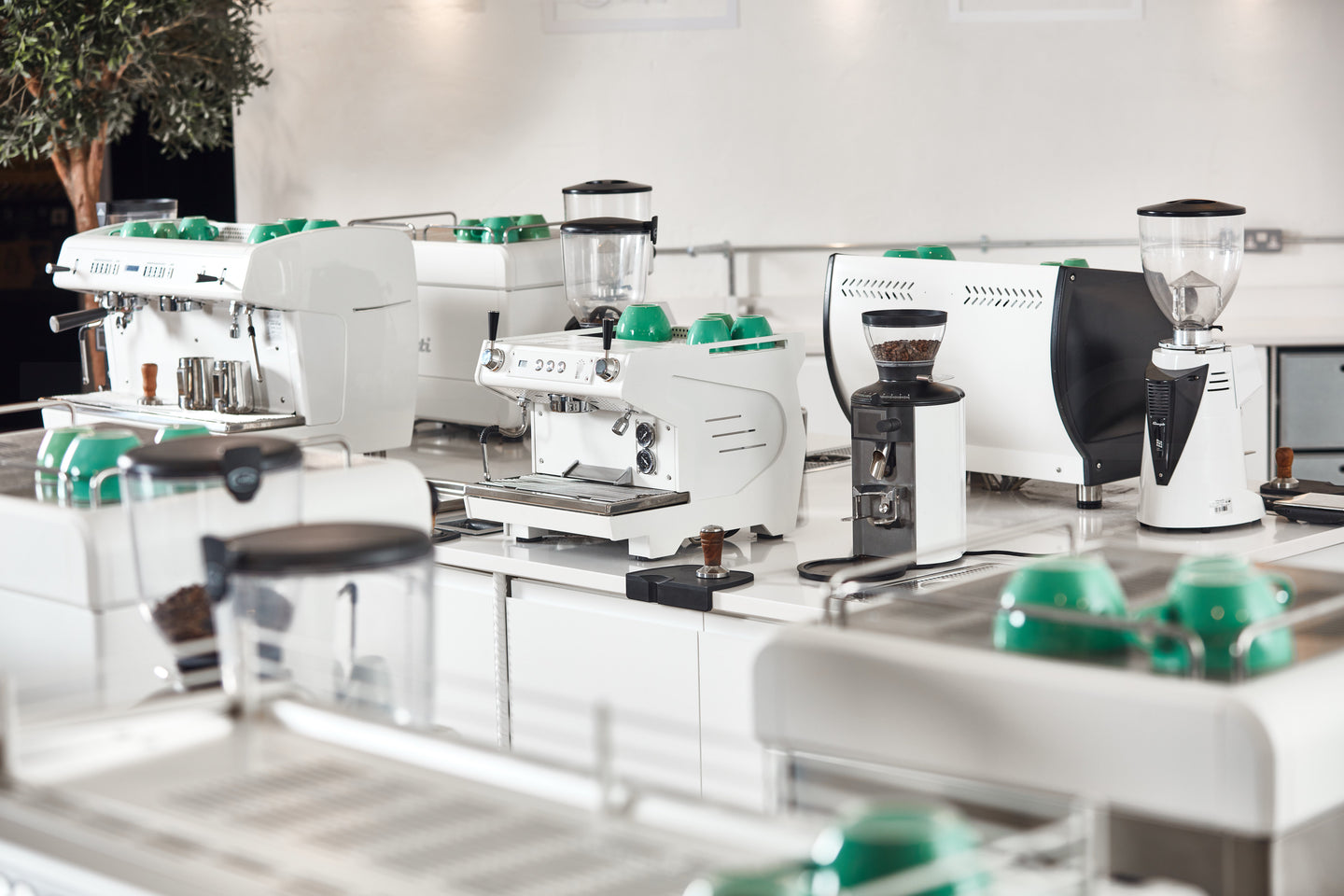 Training Your business
A huge part of making that perfect cup of coffee is down to the barista, which is why we offer tailored, complementary training to our wholesale customers, with machine servicing and support across the UK.
With a base in both Bristol and London, and a team of SCA professional barista trainers and Q graders, we provide barista training to our wholesale customers from basic to advanced, either on site or at our Bristol Roastery SCA Training Campus. We have state of the art grinders and espresso machines for you to enjoy, while working your way up through the professional SCA qualifications or just join us to learn how to make the perfect coffee. Brewing methods, calibration, milk texturing, latte art and machine maintenance are all covered.
Teams of up to 12 people can come and learn together with their own workstation with  space to grow and flourish!
Our new SCA Training Campus can now be found on 2 – 11 Clement Street, BS2 9EQ.
Find out more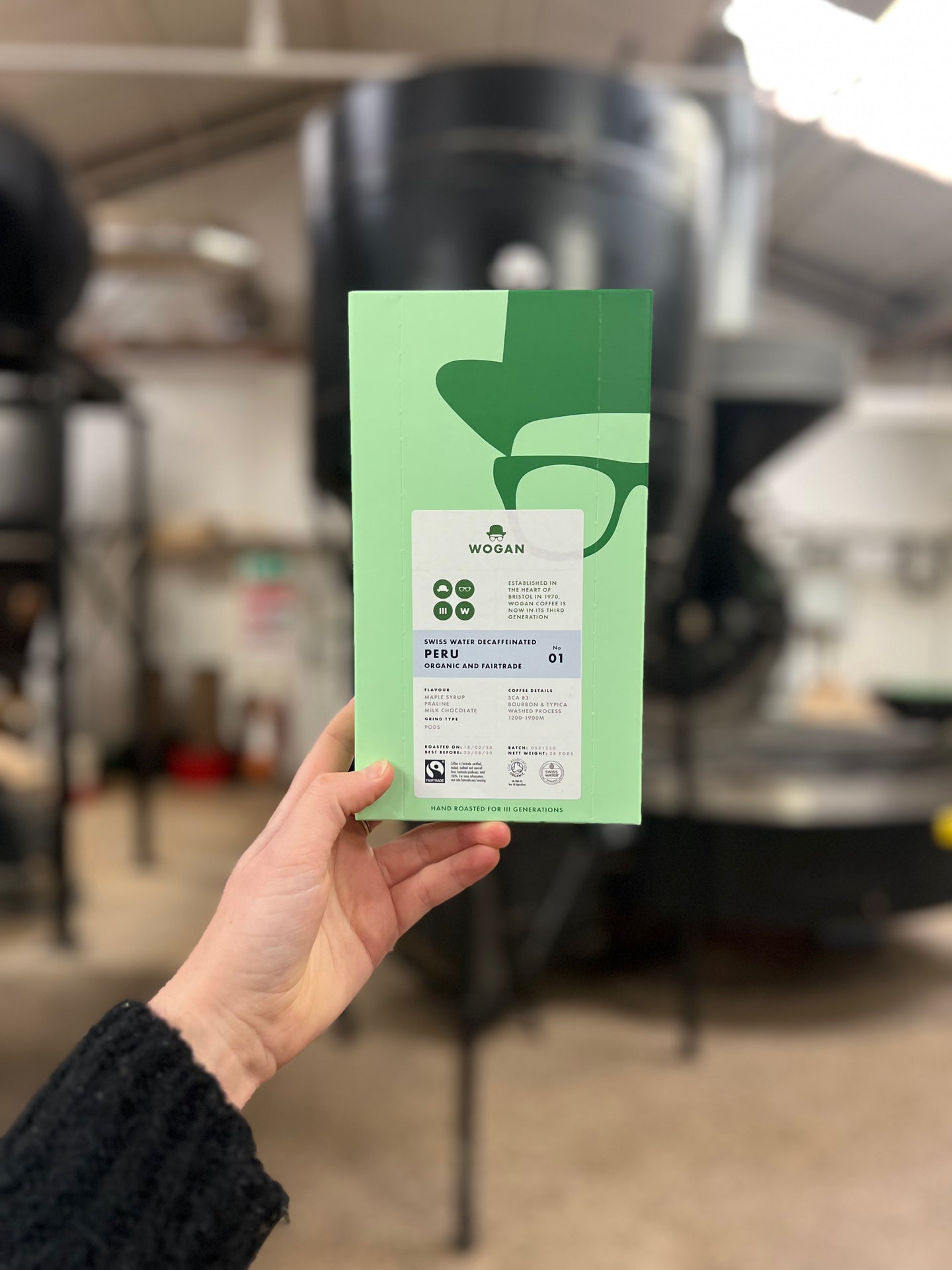 wholesale pods
After endless research and testing, in March 2023, we launched our Nespresso compatible pods; incredibly fresh, sustainably sourced, and fully recyclable. Made of 100% aluminium, they can be added to household recycling, are perfectly sealed to maintain freshness, and therefore also prevent any moisture sneaking in.
We've invested in our own machinery, so that every coffee pod can be produced in house, giving us full quality control. Our machinery is also powered by the solar panels installed on our Roastery, so we can keep going at our Carbon Neutral by 2030 goal.

Aluminium is the most recyclable material, also known as the 'green metal'. It can be recycled indefinitely, it's a quick process too; aluminium recycled today can be back on the shelf in as little as 6 weeks.

Get in touch if you would like to make these your own with our white label service.
Button label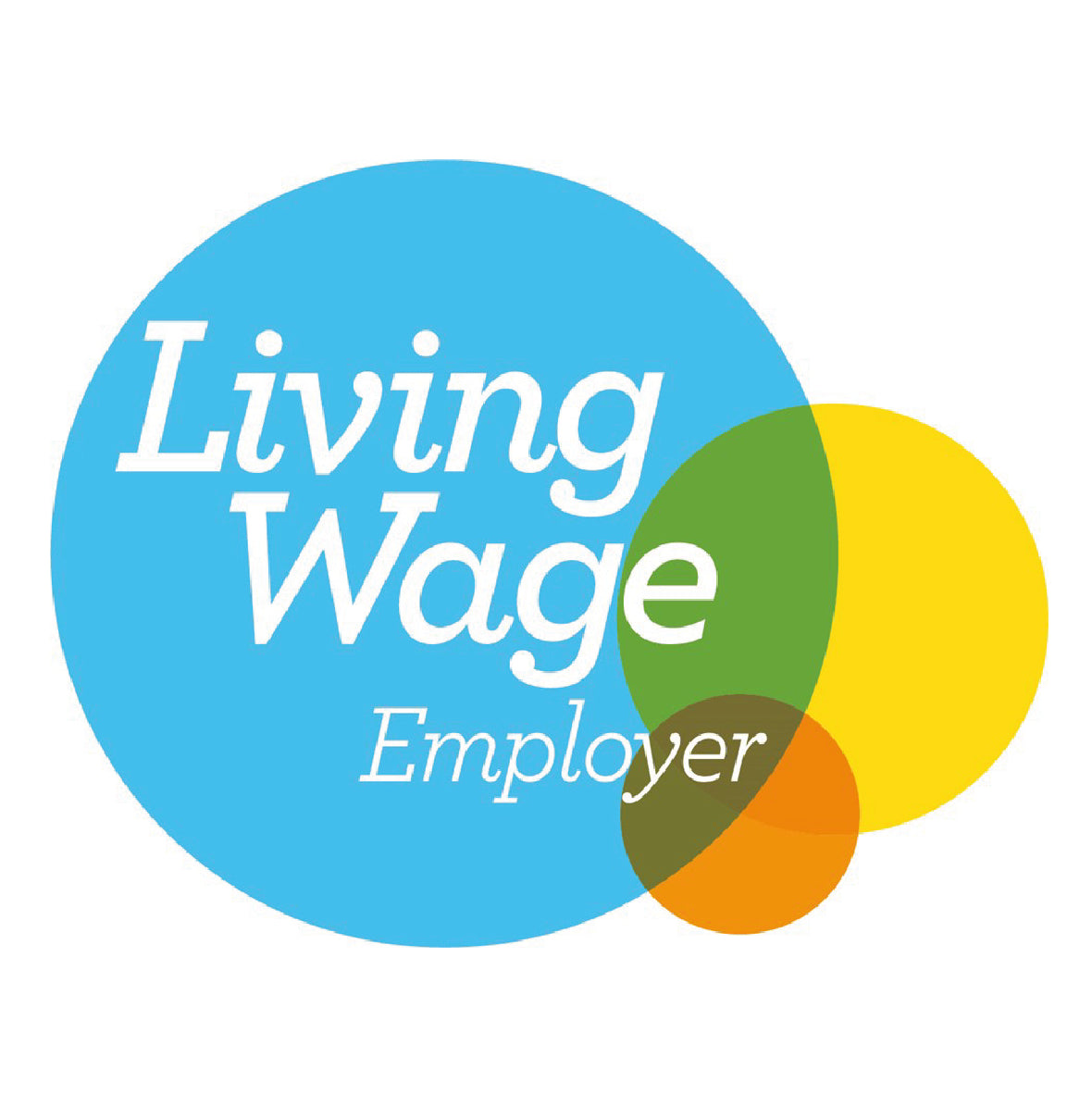 living wage employer
At Wogan Coffee, we are one of the 12,000 employers who are dedicated to paying our staff the UK living wage; ensuring that employees earn a wage that meets the costs of living, not just the government minimum.
Google Rating
See our reviews
What our customers say
I have started to drink Wogan Coffee from the beginning of pandemic and ah it has been a beautiful journey with this lovely company!
Excellent coffee roaster with great specialty coffee. Cannot recommend highly enough.
Absolutely outstanding customer service and exceptional coffee. Also really impressed with their commitment to be carbon neutral.