For Business
Machine servicing
We are here to help you get the best out of our beans with tip top machinery from espresso machines to grinders, and everything in-between.
Our team of engineers are on hand 24/7 to make sure you don't miss out on precious service.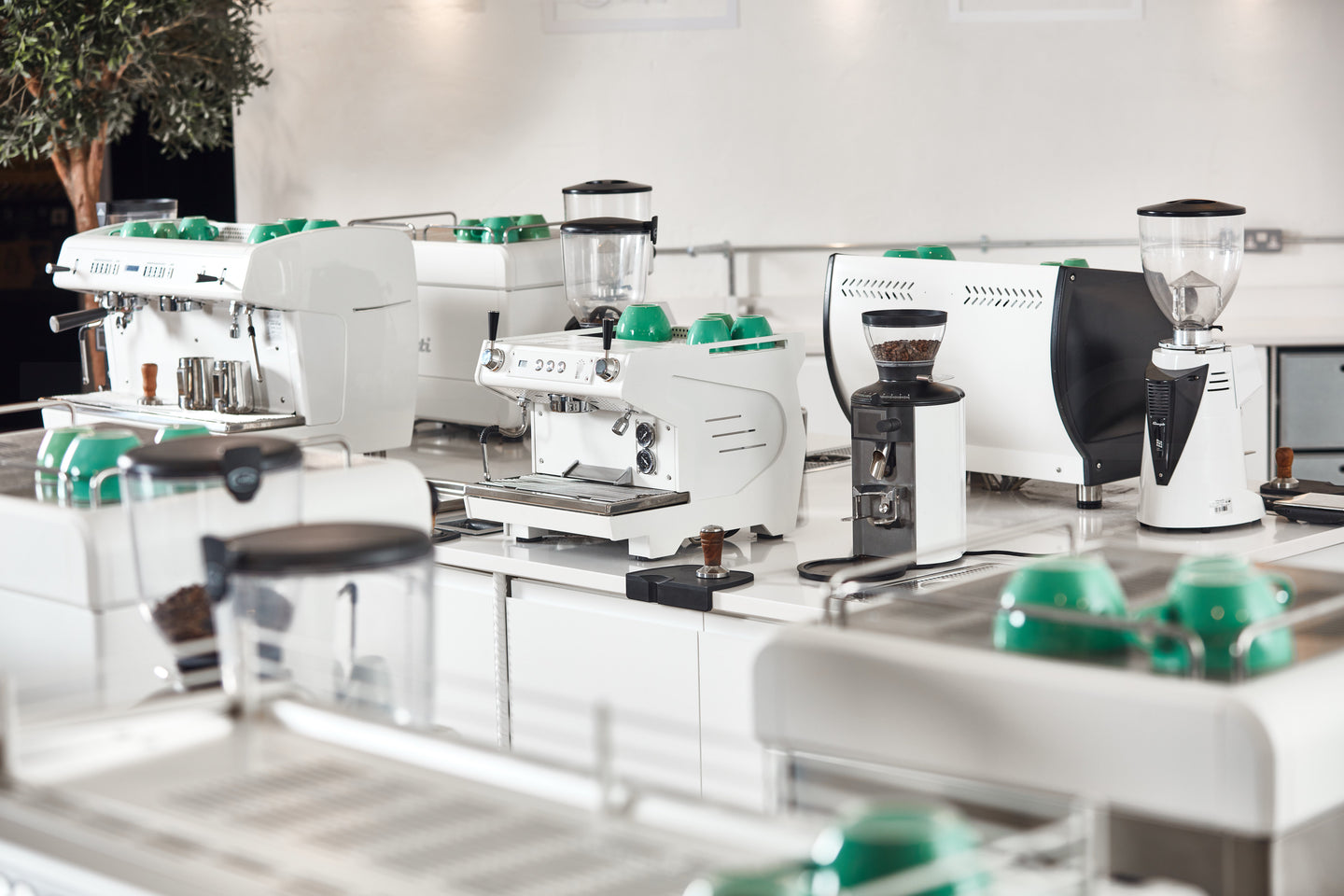 equipment
A few of our partners include Conti, Anfim, Fiorenzato, Mahlkonig and Marco, Brita and BWT, and we are here to walk you through the options available to you.
Our in-house team of service engineers and mechanics offer unlimited support seven days a week for all of our wholesale customers machines across the UK; from group seals to a full service, we are there to ensure that you can provide a consistently smooth and effortless service to your customers.
Google Rating
See our reviews
What our customers say
Wogan coffee range offers one of the widest choices: the variety, speedy service, competitive rates and tastes wonderful. I've been a long distance remote customer for about 5 years and they've never let me down.
This is coffee heaven, no joke.
Absolutely outstanding customer service and exceptional coffee. Also really impressed with their commitment to be carbon neutral.