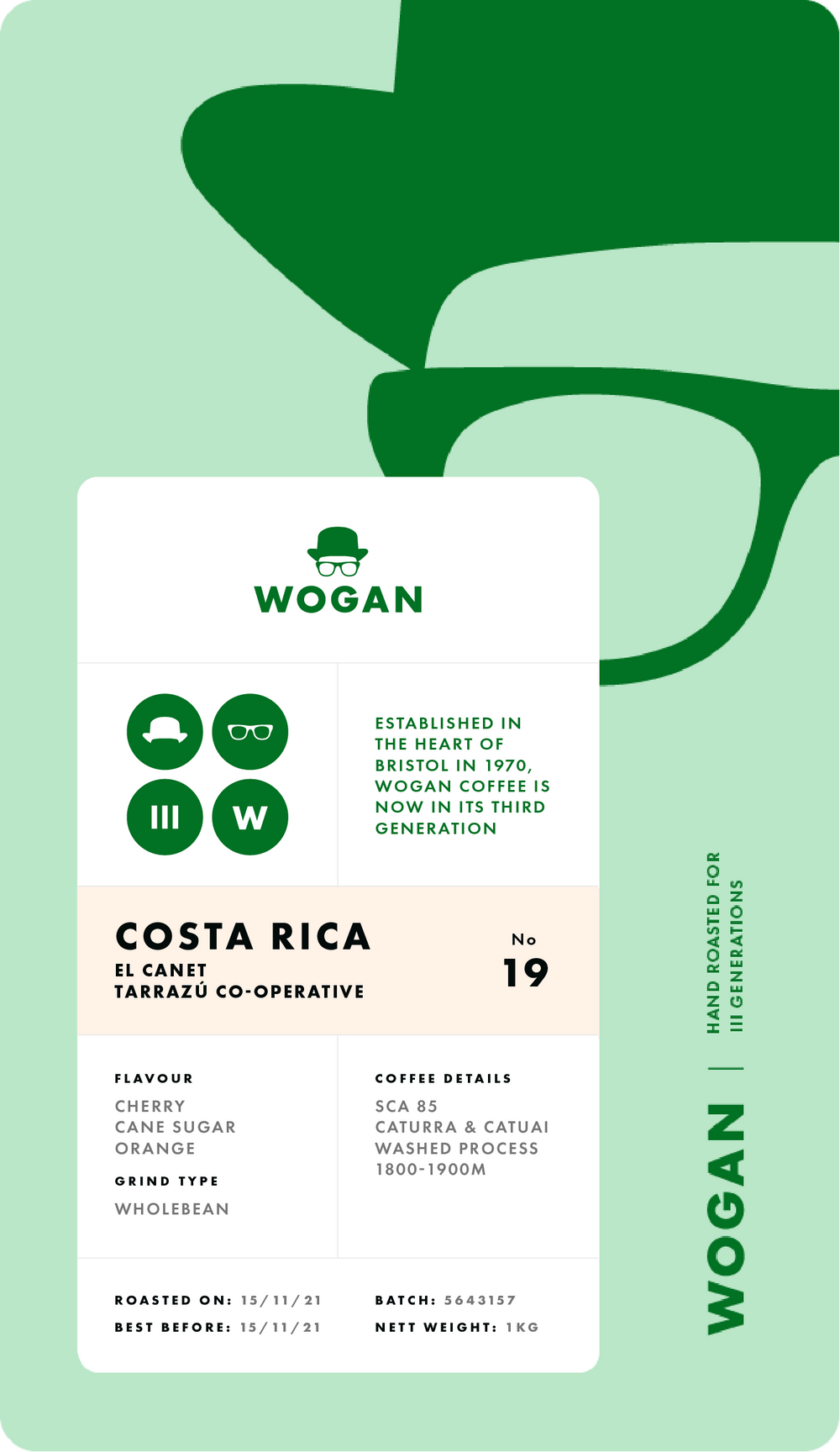 Costa Rica Tarrazú El Canet
Cherry ~ cane sugar ~ orange
SCA 85  | 
CATURRA & CATUAI  | 
WASHED PROCESS  | 
SINGLE ORIGIN  | 
100% ARABICA  | 
1800-1900M
Classic and stylish with bright upfront citric acidity.
The farm
Founded in 1960, Tarrazú is now accepted as one of the best groups in Costa Rica, and (incredibly) is still run by farmers. In the last fifteen years, there's been an increase of 50% in the number of partners that they work with, which has increased production by 70%. 
El Canet is a community within the San José region, comprising just 46 producing families with smallholder lots. The cooperative offers farmers terms of credit, technical support, preferential pricing for supplies, and fertiliser created from the waste of multiple farms in the area. Alongside upcycling the discarded coffee pulp into natural fertiliser, the co-operative also provides coffee trees for maintaining crop health, agronomy support, and has an office run entirely on solar panels.
The Tarrazú Region, in the Los Santos Zone, within the San José Province produces around 40% of the national total every year. The vast majority of the farms in this area are grown under shade, allowing for slower ripening of coffee cherries and a greater intensity of flavour and sweetness. The climate and soil composition (sedimentary with some acidity) are ideal for producing exceptional coffee.
The coffee
The varietals used in El Canet are very typical of Costa Rican coffee as a whole. Caturra and Catuai are two of the most popular coffee varietals in the entirety of Central America, due to their incredible resistance to leaf rust, and impressive yields. To highlight the natural elements of this origin, El Canet uses a very clean washed process, giving all of the flavours you would hope for from a speciality Costa Rican. 

What our team says
"My go-to homebrew, and a total all-rounder. Turn it into a flat white to really make the fruit notes sing!" - Laura
Why Wogan?
Ethical
We work closely with farms worldwide to make sure that coffee farmers are paid a fair price, through Fairtrade and our own Direct Trade certifications. Working hard with coffee farmers to improve their lives and the lives of their families.
Sustainable
We maintain long term relationships with our carefully selected coffee farms, to provide the stability they need to plan for the future. The added bonus? Coffee that improves with every single crop, as their farming practices and equipment improves.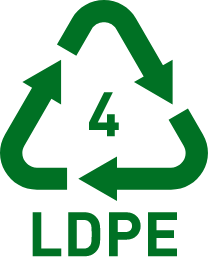 LDPE4 Recyclable
Helping you to do your bit. Our bags are LDPE4 recyclable, meaning they can be recycled in supermarkets. Alternatively, you can check with your Local Authority to see if they will collect it for you. Green lights include mentions of; bread bags, frozen food bags, squeezable bottles, bubble wrap, and carrier bags.
Carbon Pledge
We've pledged to be carbon neutral by 2030, and we're already well on the way. Our warehouses are now powered by solar panels, with the extra juice fuelling our fleet of electric vehicles.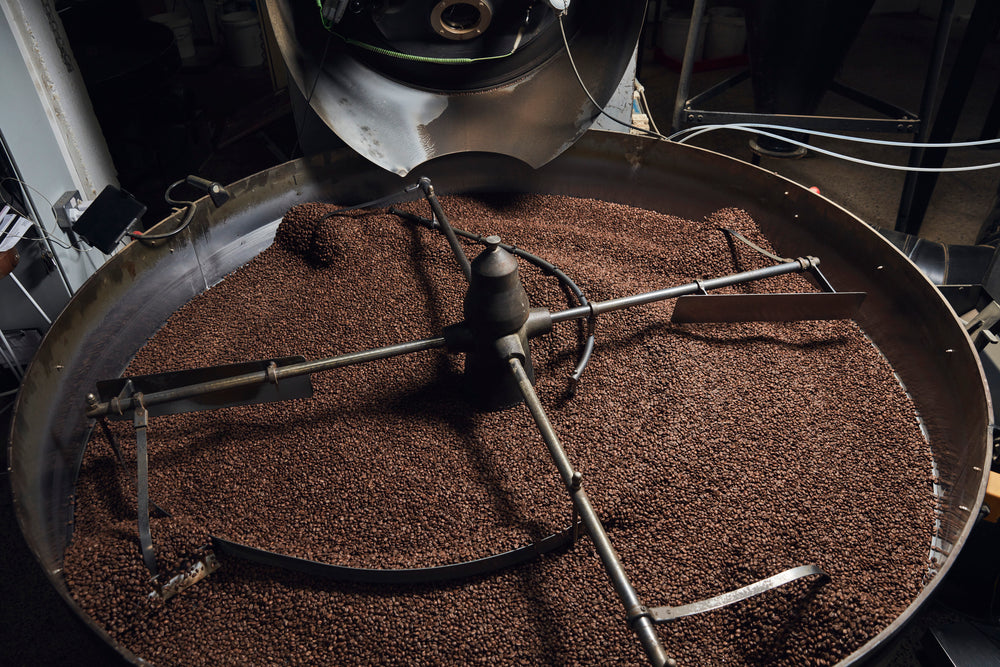 Sustainable and ethical
We've made it this generation's mission to put sustainability at the forefront. We've pledged to be Carbon Neutral by 2030 and are well on our way to getting there. LDPE4 recyclable bags, a Roastery powered entirely by solar energy, and a hell of a lot more.
Discover more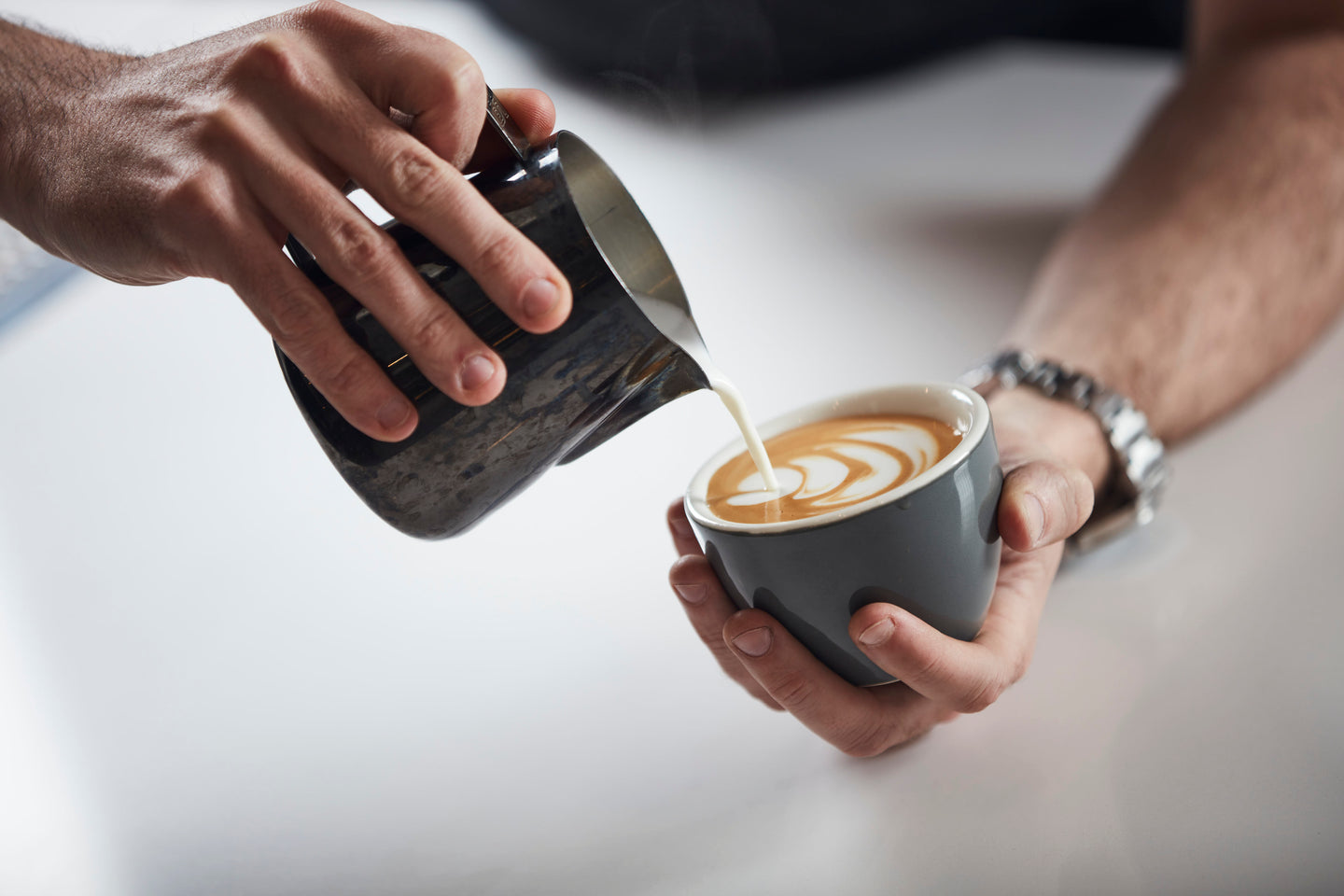 our story
We, at Wogan Coffee, have been lovingly hand-roasting speciality, ethical, sustainable and traceable coffees since 1970. In our third generation, and a wholly independent family company, you can find us rooted in Bristol; the same city as when Mr Wogan established the business over fifty years ago. Laura and James, grandchildren of the bowler hatted gentleman, now have the ropes firmly in their grasp; James as our resident Q Grader in the Bristol Roastery Headquarters, and Laura in London.
more on the Wogans