For Business
Training courses
Whether you are a wholesale customer looking to make sure we can support your staff, or just someone who is interested in getting a barista certificate under their belt, we've got you.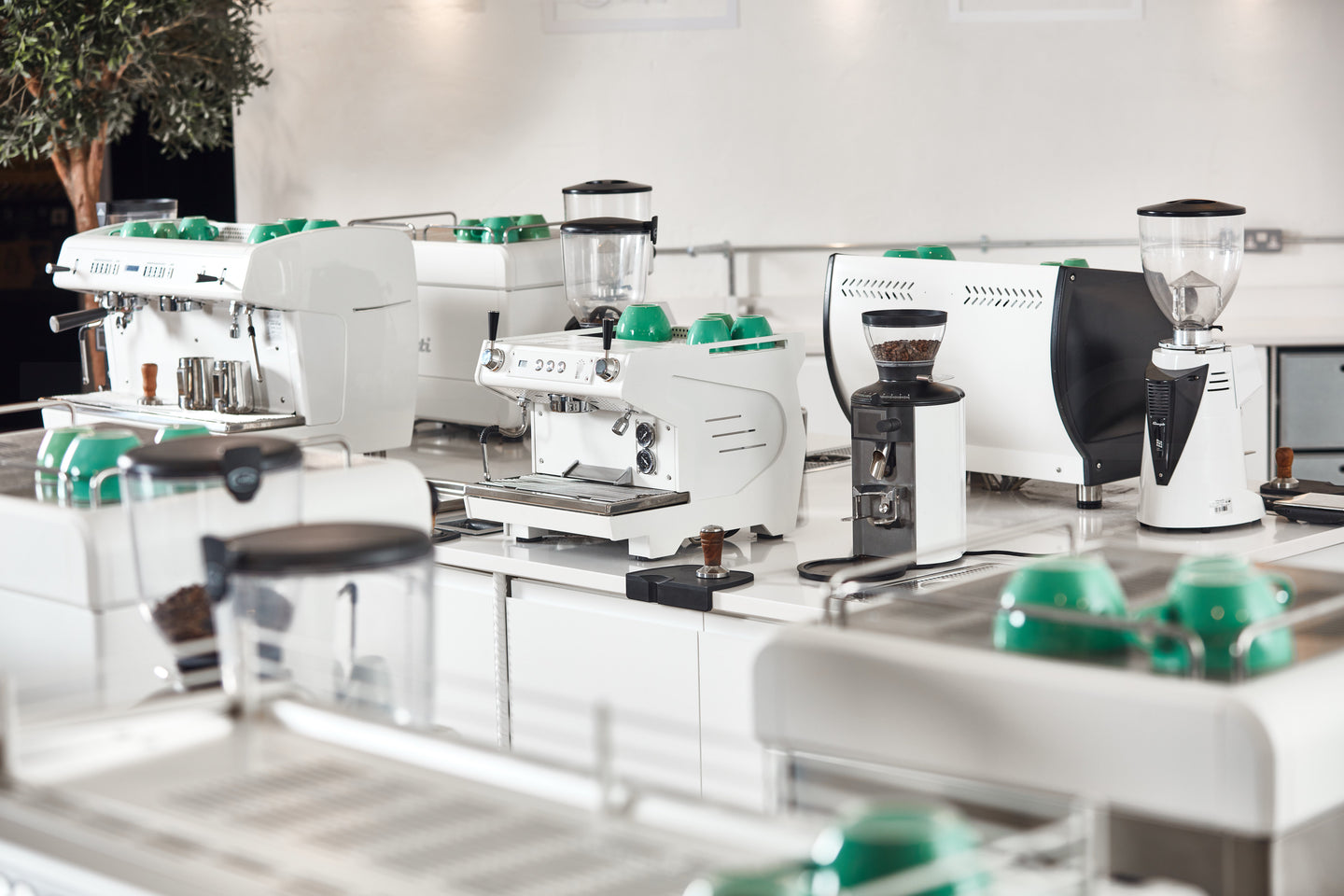 sca barista training course
Not a wholesale customer of ours, but looking to get your personal SCA Barista Skills certification? You're on the right page. With a team of AST certified trainers, we welcome you to take your SCA Barista Skills course with us in our on site Campus. Three days of training, three practical tests and a written online exam, and you to could be a coffee whizz. Get in touch for pricing and dates. Please email ast@wogancoffee.com for information.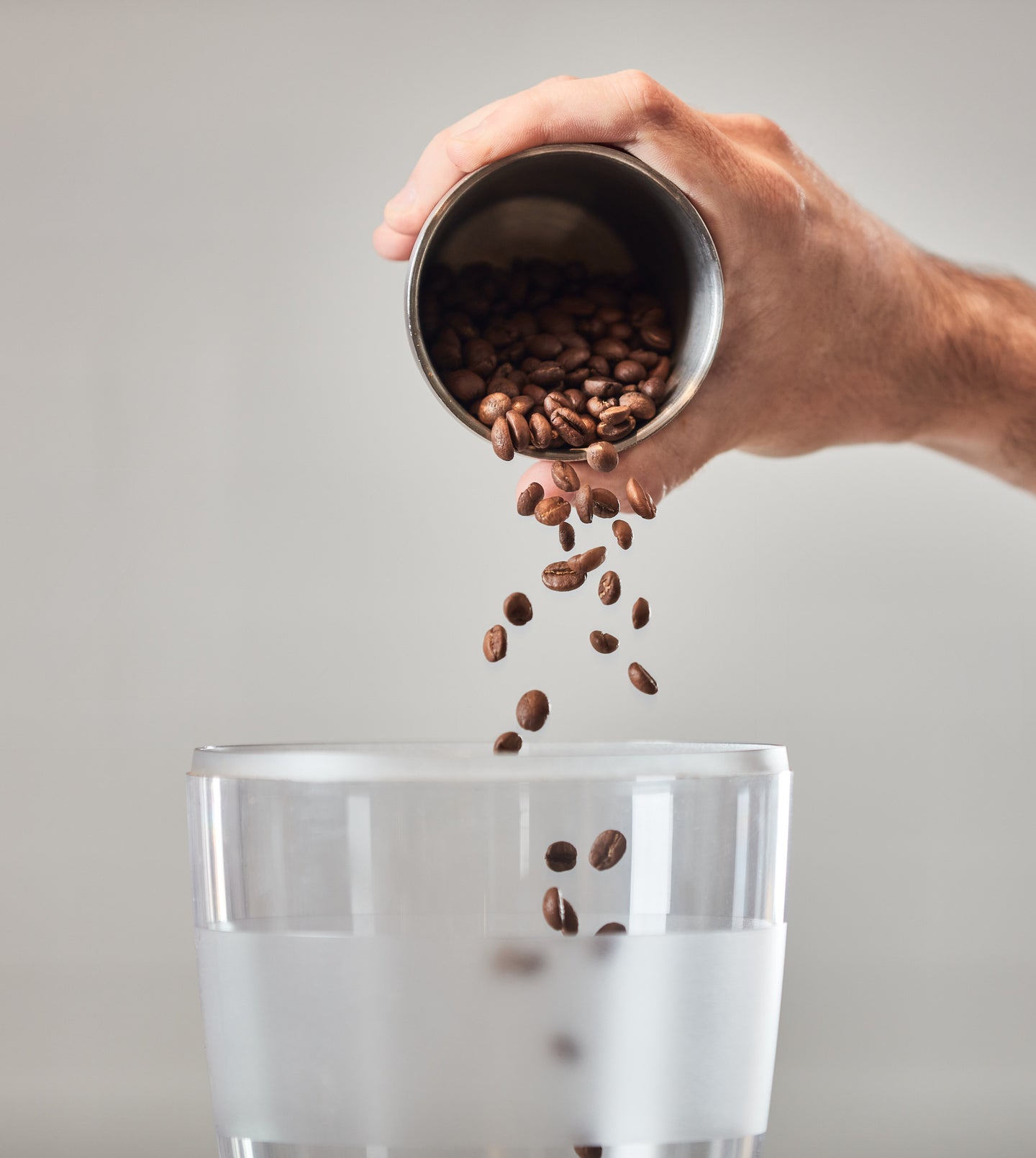 we are an accredited SCA Premier Training Campus, certified by the Speciality Coffee Association.
Please email ast@wogancoffee.com for more information.
New students will be required to create a profile with the SCA, and pay a fee for each course. Students are then issued with an SCA learner number, with which we can assign a course number.
SCA BARISTA SKILLS: FOUNDATION

A one day course. A strong foundation of knowledge for budding baristas starting out in the industry. Gain a deeper knowledge of coffee and associated processes, learn how to dial in, steam milk, create a menu and understand health and safety.

Level: Beginner Barista
Course Fee: £250+VAT
Course Enrolment fee payable direct to SCA - £50.00

SCA BARISTA SKILLS: INTERMEDIATE

A two day course. Taking off from where we finished in Foundation. Delve deeper into machine maintenance, basic accounting, multiple drink production at high pressure moments, milk techniques, and the basics of latte art.

Level: Barista
Course Fee: £450+VAT
Course Enrolment fee payable direct to SCA - £50.00

SCA BARISTA SKILLS: PROFESSIONAL

Three day course. Four separate practical examinations and an online exam. The science of coffee and its extraction, including extraction percentages, what affects them, and how to manipulate these parameters to achieve desired results. Designed for managers and/or head baristas.

Level: Head Barista/Owner
Course Fee: £750+VAT
Course Enrolment fee payable direct to SCA - £50.00
get in touch
Google Rating
See our reviews
What our customers say
I've been ordering coffee beans pretty much monthly from Wogan for some time now, honestly? It's the best coffee I've ever had. I've tried beans from various other sources and nothing has come close.
The fact that everything is hand roasted and responsibly and ethically sourced is great.
Absolutely outstanding customer service and exceptional coffee.
I was recommended by a friend to use Wogans and have not been disappointed superb service excellent knowledge and a fab cup of coffee.