For Business
Bespoke blends
Bespoke; custom-made just for you and your business. Whatever your requirements are, we can work with you to hit those goals. Oh, and it's a free of charge service. With an array of delicious, traceable, sustainably sourced speciality single origin coffees at your fingertips, we are guaranteed to be able to help you create a bespoke blend that ticks all your boxes.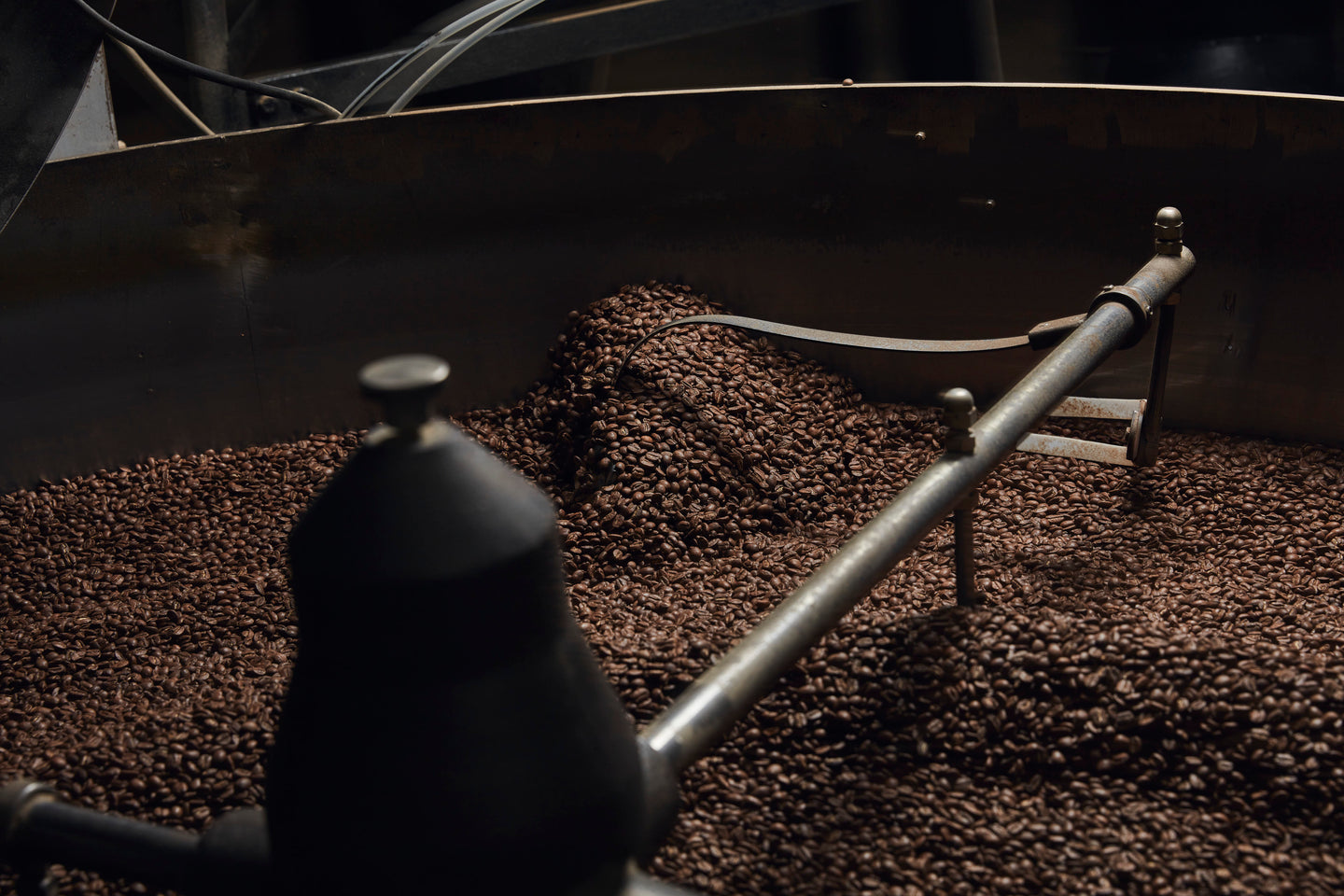 price points
Have a particular budget that you would like to stick to? No probs. We have around 15 single origin coffees to choose from, so hitting a certain price point per kilo is never an issue. Hit us up and let's see what magic we can create.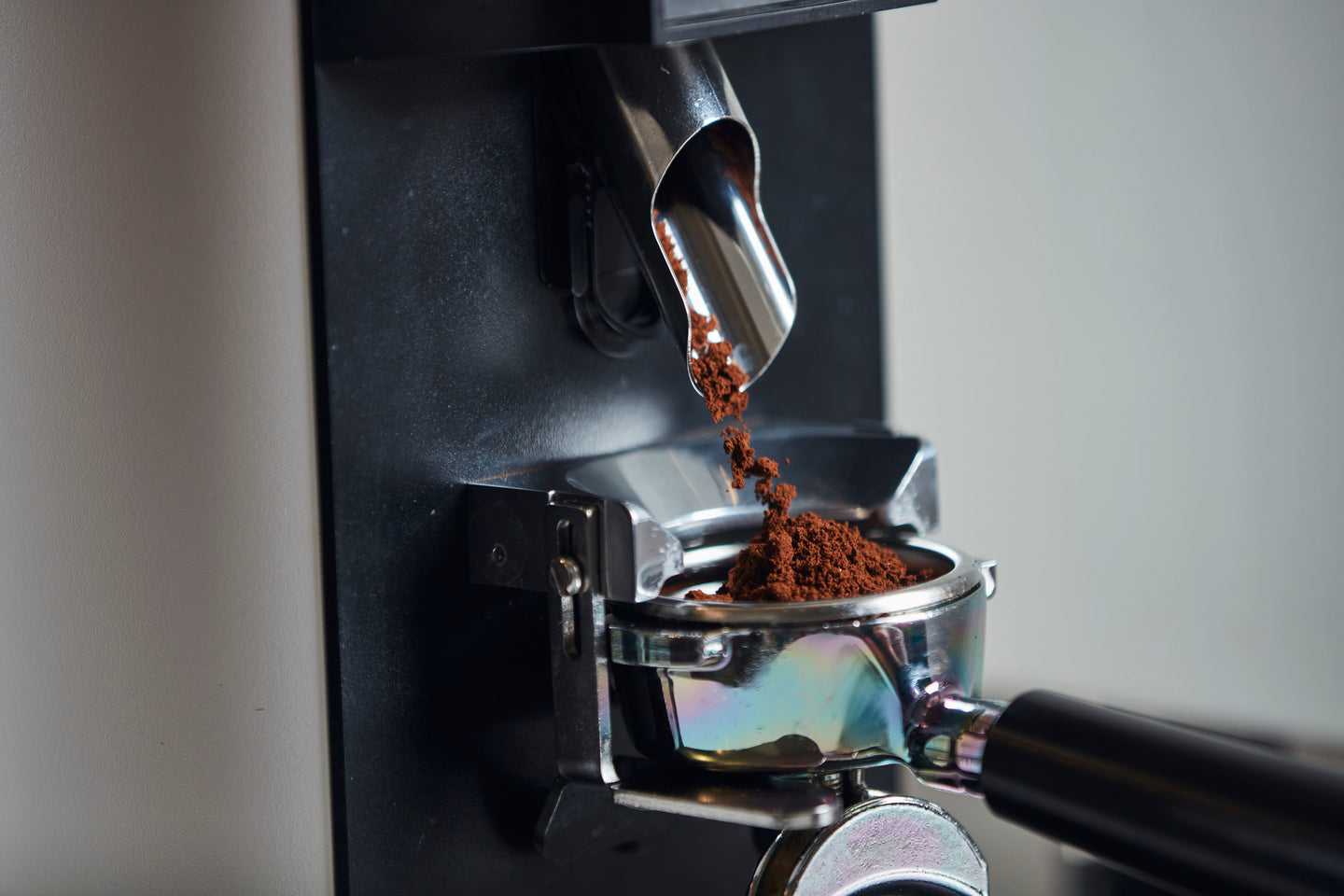 discretion
So you are looking for a bespoke blend because you want your customers to enjoy your coffee in the comfort of their own home and you would like to keep your coffee supplier a secret  and you're not particularly fussed about having the Wogan logo or information on there - fine by us! No offence taken. Consider it done.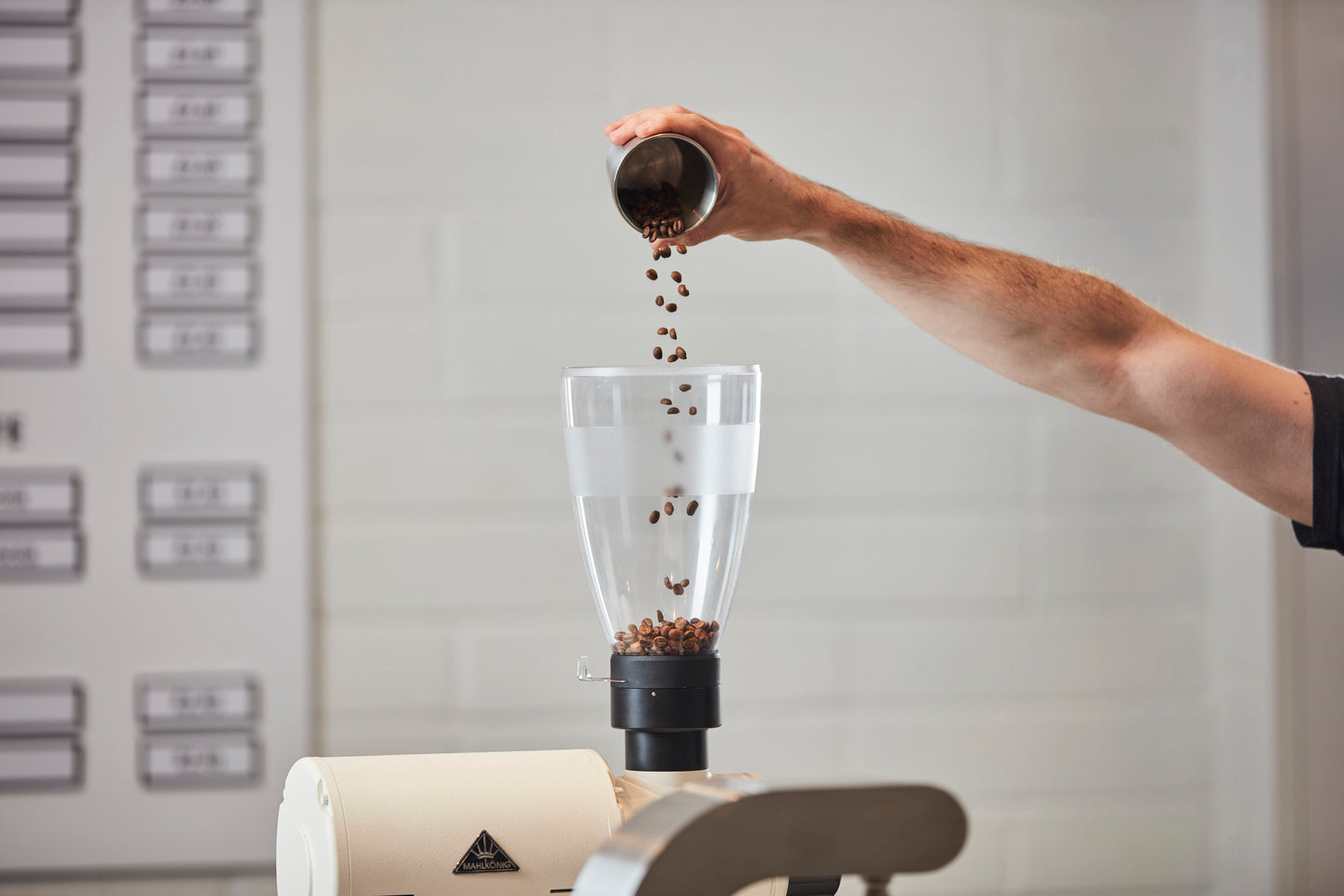 labelling
Bespoke blends often need bespoke labels. Make the most of our in house graphic design team and create a label slathered in your branding.
Google Rating
See our reviews
What our customers say
We first ordered from Wogan Coffee in Bristol during lockdown, and their customer service and delicious coffee has been amazing from the start.
Bought coffee online. Prompt delivery and amazing coffee!
Unbelievable service. Ordered, roasted and delivered within 24 hours! Thank you.