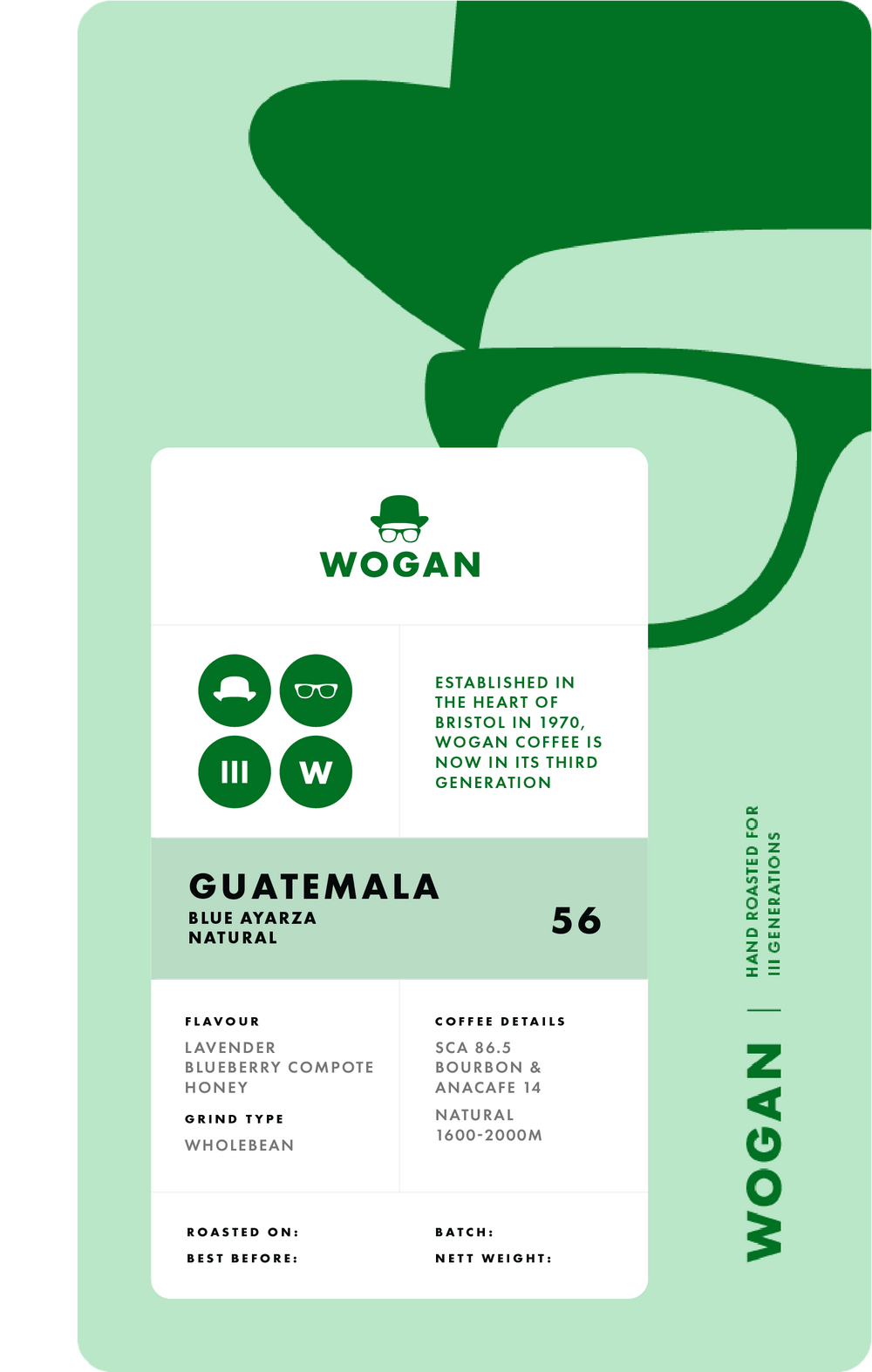 Guatemala Blue Ayarza Natural
LAVENDER ~ BLUEBERRY COMPOTE ~ HONEY
SCA 86.5  | 
BOURBON, ANACAFE 14  | 
NATURAL PROCESS  | 
SINGLE ORIGIN  | 
100% ARABICA  | 
1600-2000M
A very boozy and bright coffee. An earthy finish, particularly delicious through a filter.
The farm
Arnaldo López has been involved in coffee production business his entire life. His father took him into the field to plant coffee trees as a child. Now Arnaldo has five children of his own and the cultivation of coffee has provided a platform for the family to grow and improve their quality of life.

Arnaldo farms 12.6ha of land and production has varied greatly over the years. The new varieties (Anacafe 14 and others) that are being planted have shown more production and disease resistance. Arnaldo has pushed through adversities with the financial support of a livestock trade and an extra income from the small supply store run by his wife Alicia Trigueros.
The region of Ayarza is a special one, landmarked by the drastic landscape and cold blue water from the Laguna de Ayarza and Laguna Azul. The lake was formed by two massive volcanos that collapsed and formed a large crater.
The legends surrounding this lake are numerous and the bottom has never been found. There is a large white rock of a petrified woman who didn't follow the orders of Jesus. In short, there are simply too many good stories about Ayarza to do it justice!
The Process
This natural lot was processed at a cherry mill in Ayarza, Santa Rosa.  Sourcing is focused on local small batch deliveries from trusted partners who provide consistent high quality ripe cherry.
While there is an abundance of quality cherry in the region and a few areas that reach 2,000 meters altitude, the terrain is not ideal for processing naturals. Ayarza is remote and rough with almost no flat land available. For this reason, selected cherries are transported to the neighbouring region of Amatitilan. This region was famous for coffee production many years ago but the climate has changed and the conditions here are now ideal for the processing of Naturals. The sun is hot, but the breeze keeps the temperature under control.
The cherry starts in a depth of 4-6 inches and is turned often during the day. Over the first few days the coffee turns from red or yellow to a deep purple then black. The drying is finished in a mechanical drier for a few hours. This avoids a common challenge in sun dried naturals where the coffee re absorbs humidity in the morning then dries during the day and repeats until there are a few days of strong sun. The acidity is improved when finished in a drier (and it reduces the risk of the coffee getting caught in an untimely rain shower!)
Why Wogan?
Ethical
We work closely with farms worldwide to make sure that coffee farmers are paid a fair price, through Fairtrade and our own Direct Trade certifications. Working hard with coffee farmers to improve their lives and the lives of their families.
Sustainable
We maintain long term relationships with our carefully selected coffee farms, to provide the stability they need to plan for the future. The added bonus? Coffee that improves with every single crop, as their farming practices and equipment improves.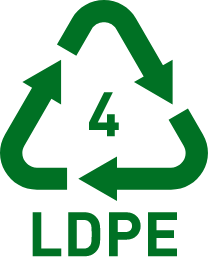 LDPE4 Recyclable
Helping you to do your bit. Our bags are LDPE4 recyclable, meaning they can be recycled in supermarkets. Alternatively, you can check with your Local Authority to see if they will collect it for you. Green lights include mentions of; bread bags, frozen food bags, squeezable bottles, bubble wrap, and carrier bags.
Carbon Pledge
We've pledged to be carbon neutral by 2030, and we're already well on the way. Our warehouses are now powered by solar panels, with the extra juice fuelling our fleet of electric vehicles.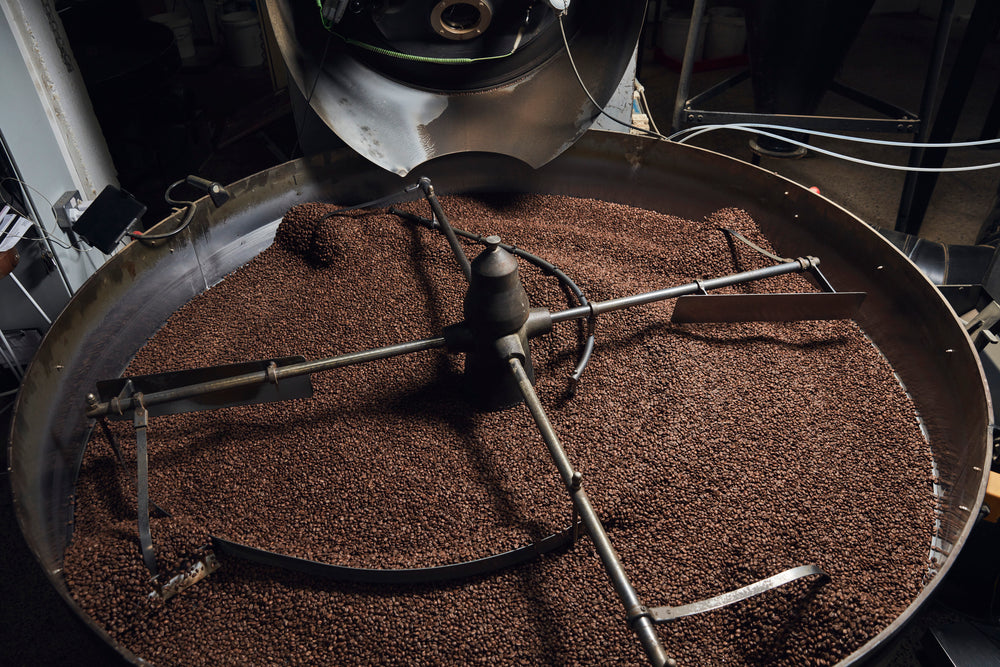 Sustainable and ethical
We've made it this generation's mission to put sustainability at the forefront. We've pledged to be Carbon Neutral by 2030 and are well on our way to getting there. LDPE4 recyclable bags, a Roastery powered entirely by solar energy, and a hell of a lot more.
Discover more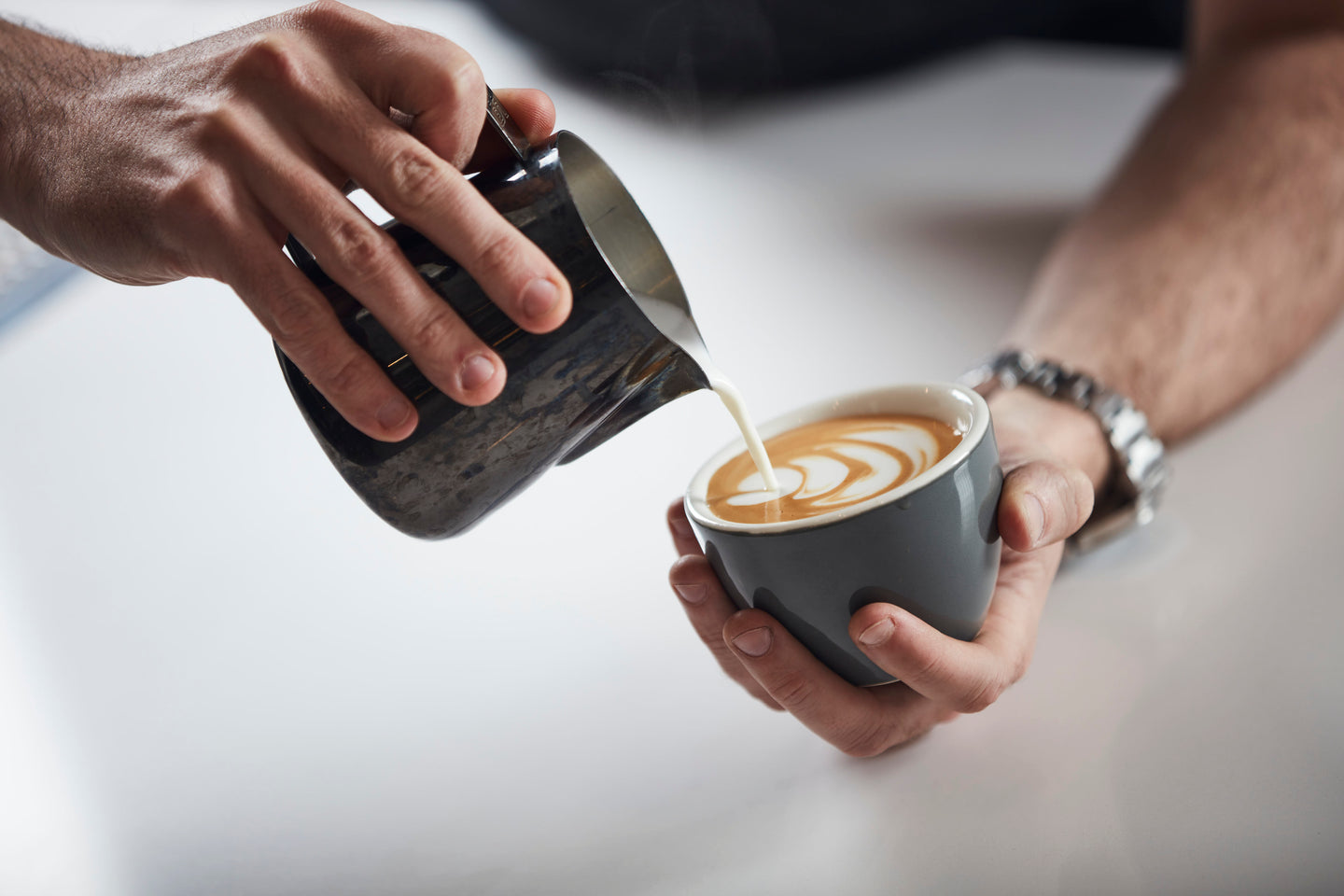 our story
We, at Wogan Coffee, have been lovingly hand-roasting speciality, ethical, sustainable and traceable coffees since 1970. In our third generation, and a wholly independent family company, you can find us rooted in Bristol; the same city as when Mr Wogan established the business over fifty years ago. Laura and James, grandchildren of the bowler hatted gentleman, now have the ropes firmly in their grasp; James as our resident Q Grader in the Bristol Roastery Headquarters, and Laura in London.
more on the Wogans