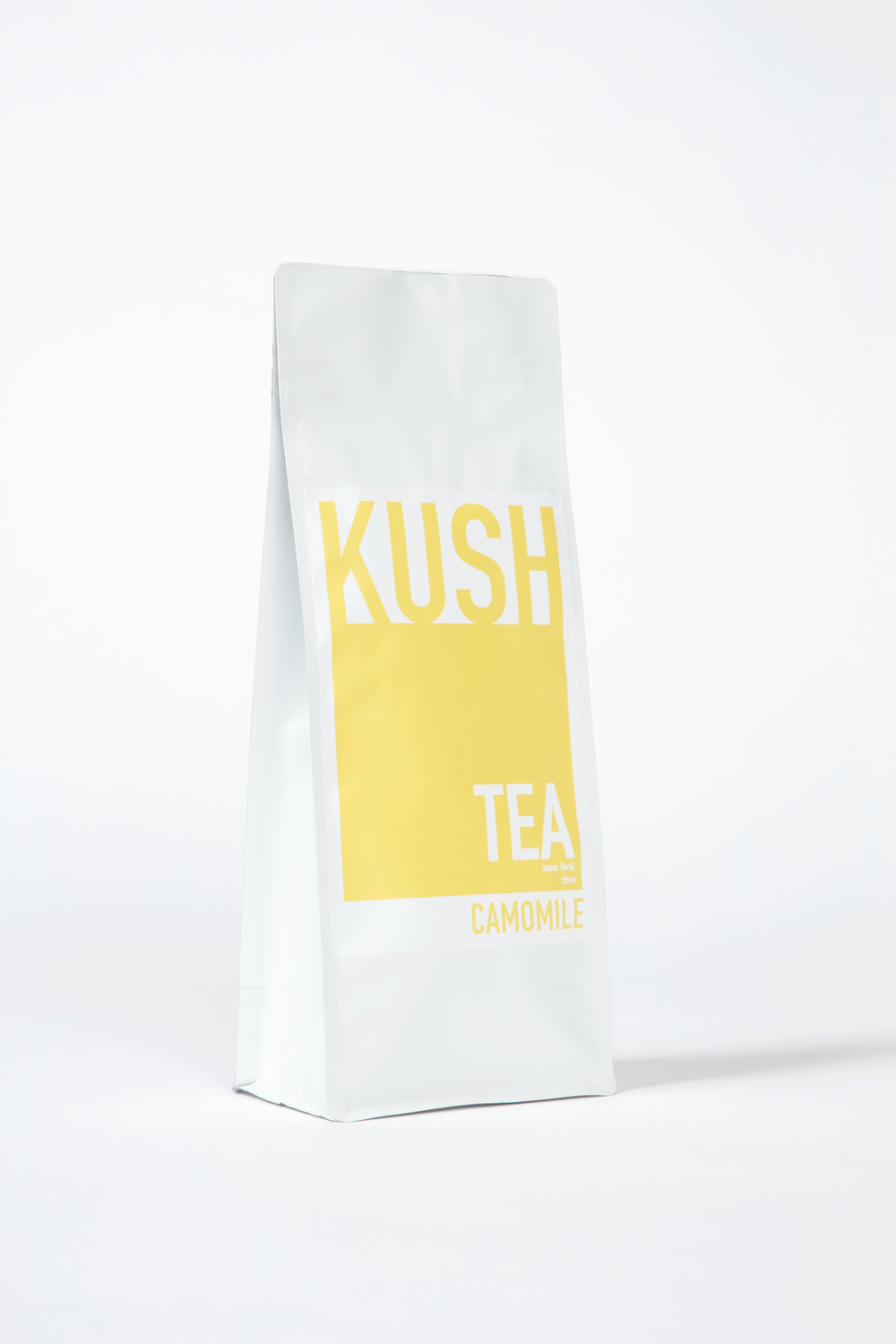 Camomile Loose Leaf Tea
Sweet ~ floral ~ citrus
250g loose leaf premium tea. Premium quality, loose leaf Kush Tea. Hand-picked by us.
Camomile (matricaria chamomilla) is the common name for several daisy-like plants of the family Asteraceae, and has been dried and consumed as tea as a natural remedy for many health conditions for centuries. Many people enjoy chamomile tea as a caffeine-free alternative to black or green tea and for its earthy, sweet taste. It is also full of antioxidants that may play a role in lowering your risk of diseases, as well as aiding of sleep and digestion. The plant itself has a branched, erect and smooth stem, which grows to a height of 15–60 cm (6–23.5 in), forming the yellow flower heads that we may recognise in our cup. The white ray florets are furnished with a ligule, while the disc florets are yellow. Current standard uses camomile harvested from the plains of Eastern Croatia.
250g loose leaf premium tea.
How to brew Camomile: 10g of loose leaf tea, steeped in 400ml of 70 degree Celsius water, brewed for 3 minutes. 

Why Wogan?
Ethical
We work closely with farms worldwide to make sure that coffee farmers are paid a fair price, through Fairtrade and our own Direct Trade certifications. Working hard with coffee farmers to improve their lives and the lives of their families.
Sustainable
We maintain long term relationships with our carefully selected coffee farms, to provide the stability they need to plan for the future. The added bonus? Coffee that improves with every single crop, as their farming practices and equipment improves.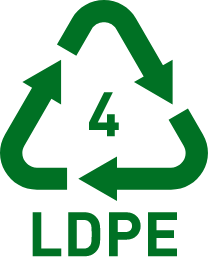 LDPE4 Recyclable
Helping you to do your bit. Our bags are LDPE4 recyclable, meaning they can be recycled in supermarkets. Alternatively, you can check with your Local Authority to see if they will collect it for you. Green lights include mentions of; bread bags, frozen food bags, squeezable bottles, bubble wrap, and carrier bags.
Carbon Pledge
We've pledged to be carbon neutral by 2030, and we're already well on the way. Our warehouses are now powered by solar panels, with the extra juice fuelling our fleet of electric vehicles.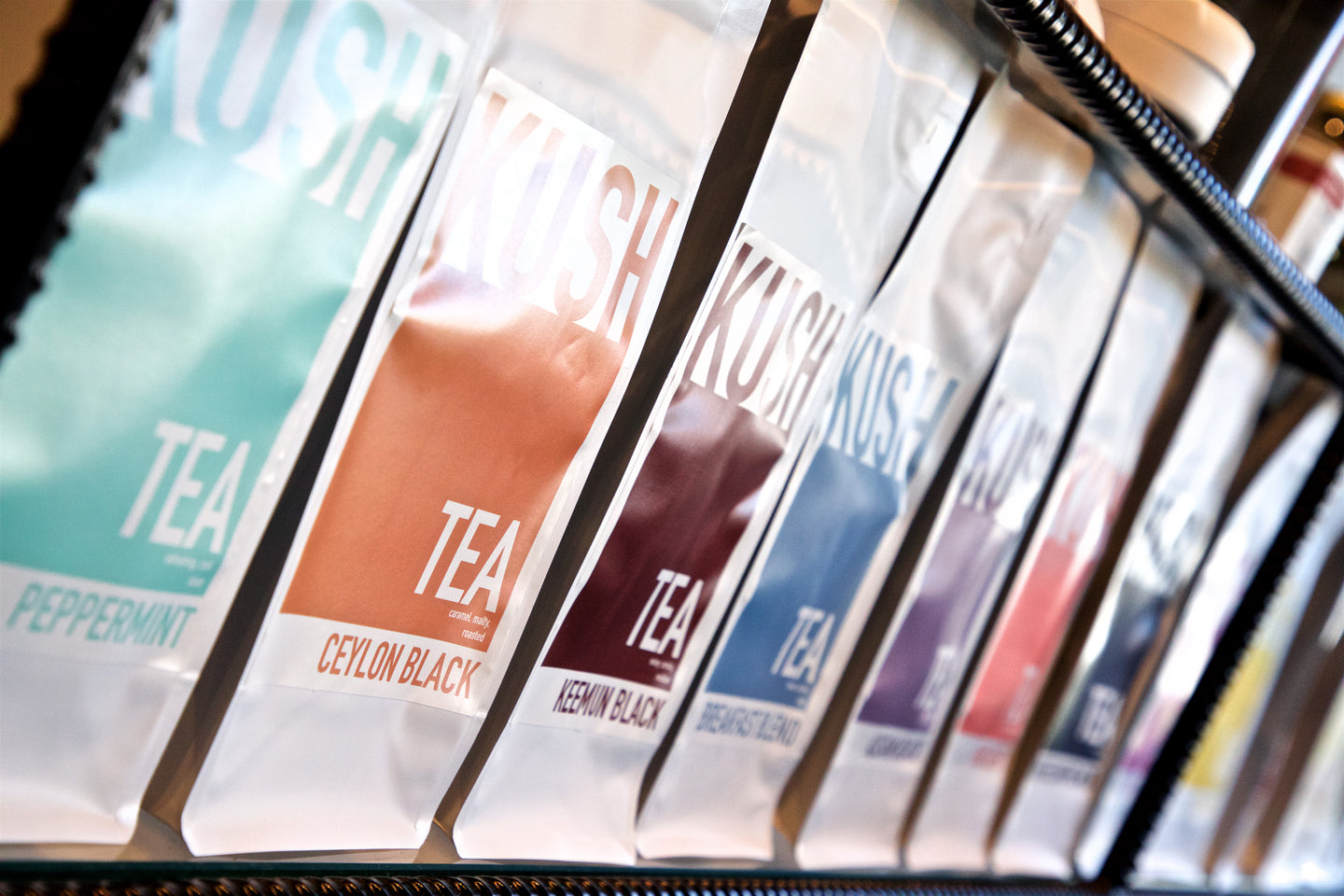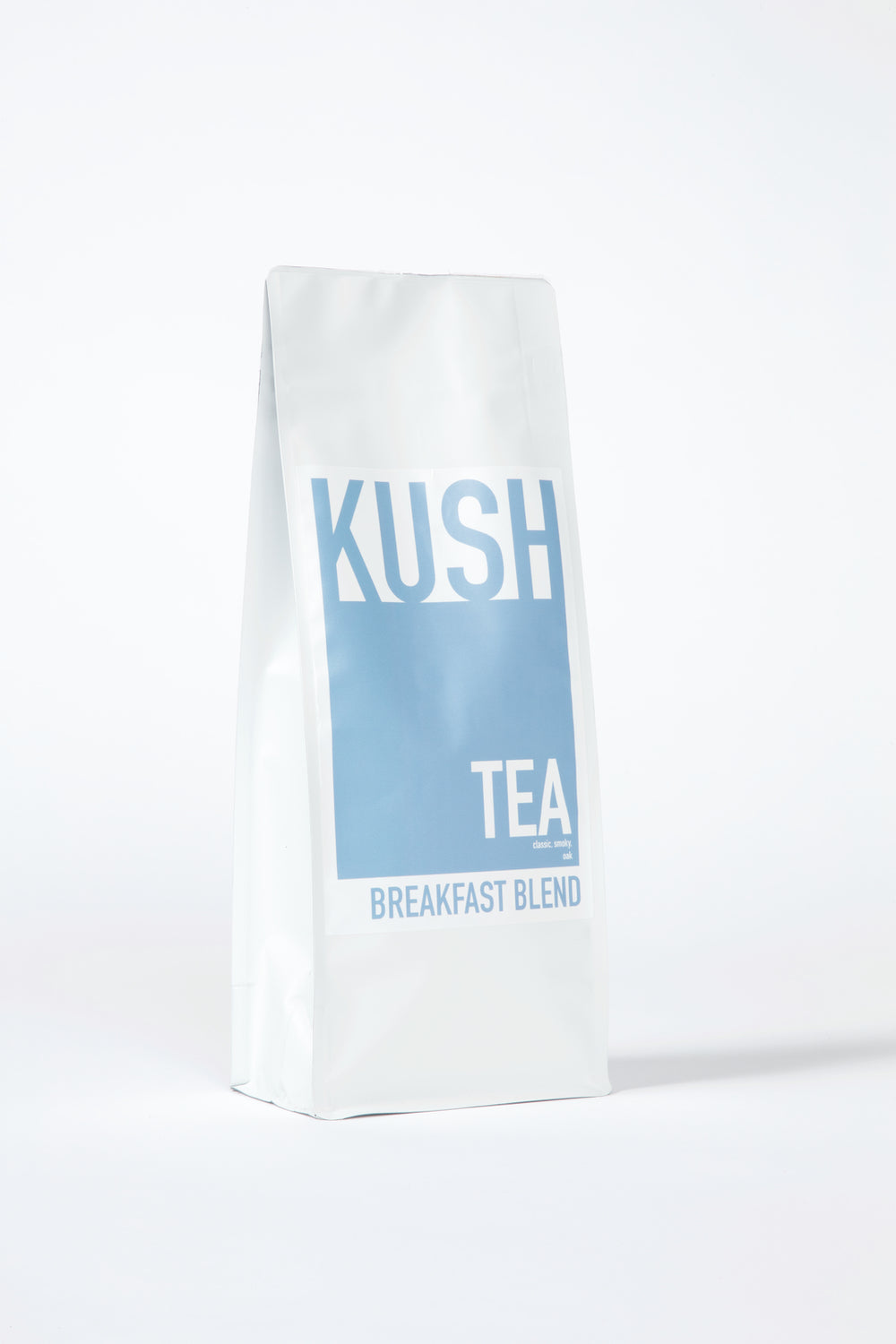 Why Loose leaf?
By now, you've probably got the gist that we are all about sustainability. By choosing loose leaf tea over teabags, we are reducing  the use of plastics, and avoiding any sneaky chemicals or glues finding their way in to your cup. Less waste, more depth of flavour, and keeping centuries of ceremony alive.
Discover more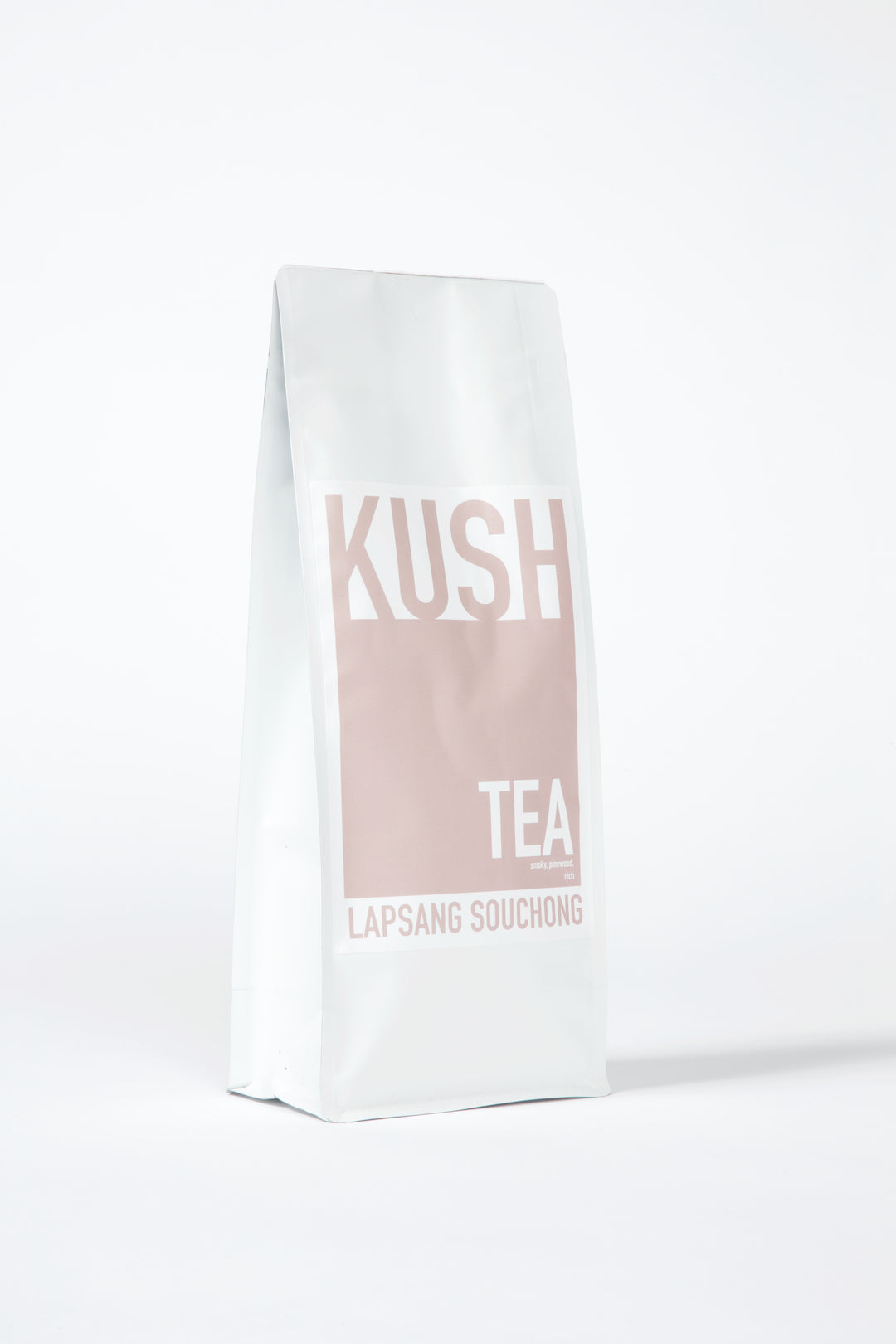 Sourcing and origins
Our range of loose leaf, premium teas are carefully sourced from farms worldwide who craft their tea with the same expertise as our speciality coffee. We've tried and tested so that you don't have to.