Shop
Subscriptions
Get free shipping over £15 and 10% off on all recurring coffee orders! Flexible monthly, fortnightly or weekly plans. Paused, skipped, stopped or rescheduled at any time.
Choose your own, receive our monthly favourites, or take the quiz.
How it works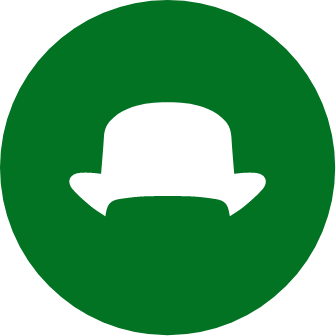 Step 01
Select your brew method
Tell us how you brew. Chemex, Aeropress, Espresso, Wholebean, Filter Machine, Stovetop, Cafetière, V60 or Domestic Espresso?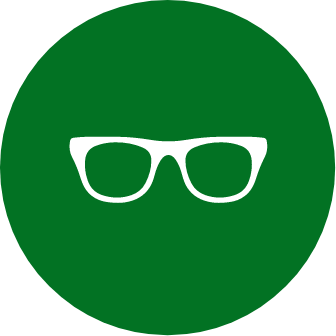 Step 02
Pick your flavour profiles
What makes your tastebuds tingle? Chocolate and caramel, fruity and floral, punchy and dark or are you super flexible?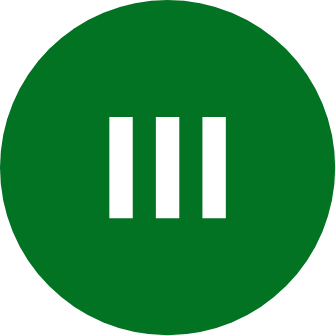 Step 03
Pick your coffee
Hurrah! Wogan Coffee have selected your perfect match(es). Take your pick.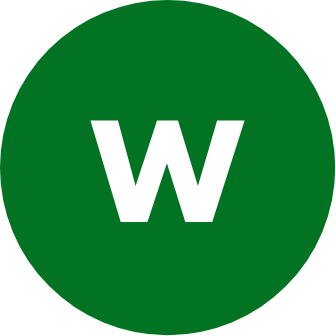 Step 04
Get it delivered to your door
Go go go. All orders placed before 2pm will be sent by first class post, or next day courier, either in a letterbox friendly package or in a nifty box depending on the size of your subscription.
Products
Our plans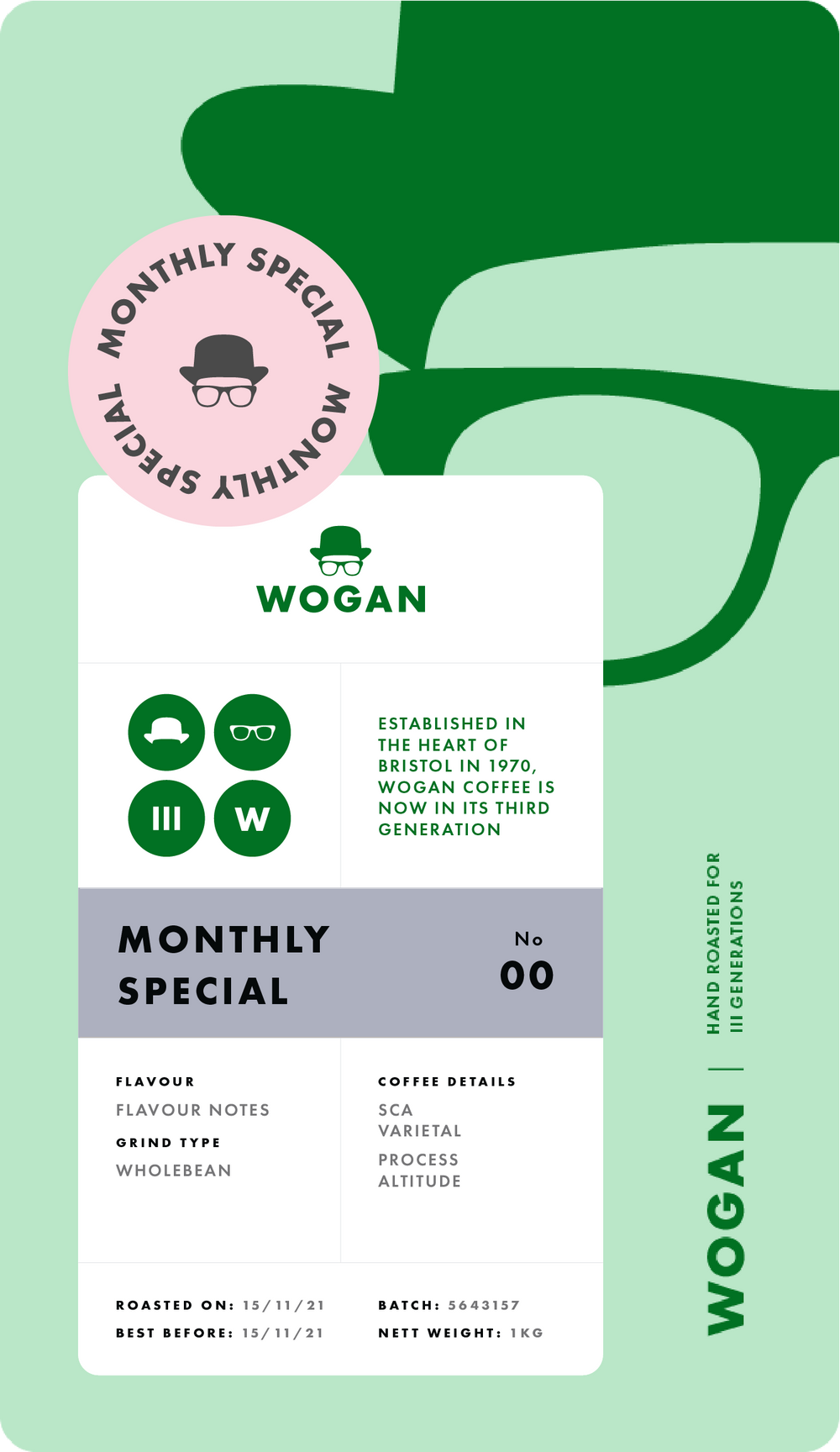 Wogan Monthly Favourites
For those who want to experiment.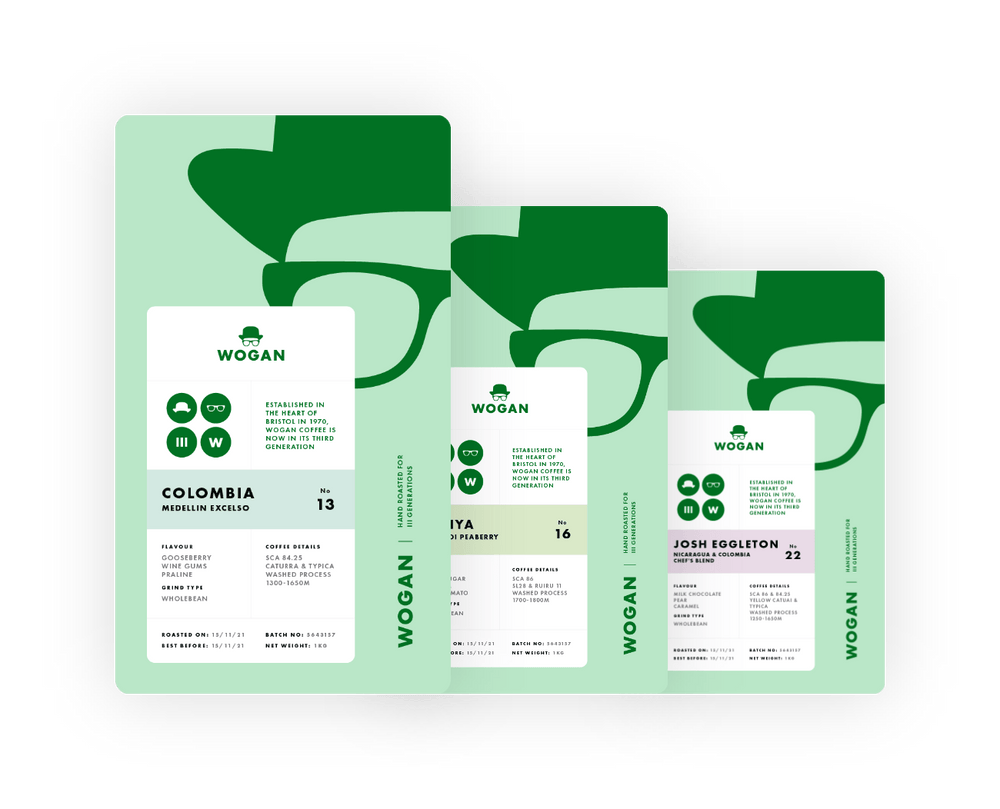 I know what I want
Choose your own. For those who know the score and have found their favourites already.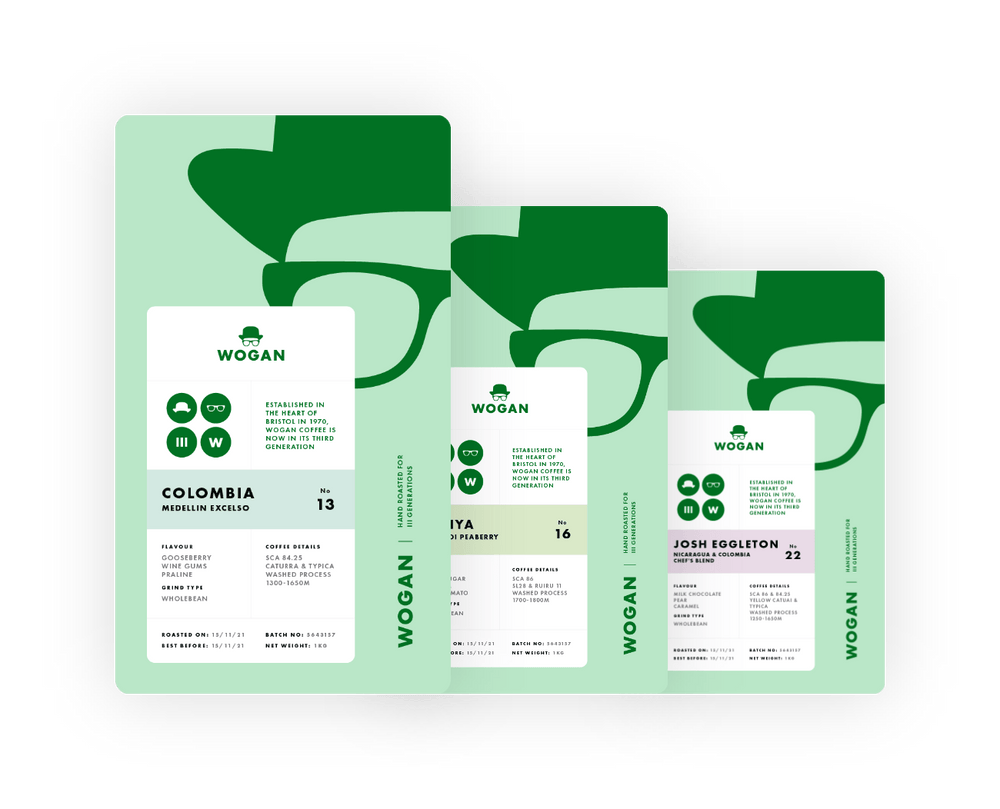 Help me choose
Take our quiz and let us recommend a few coffees for you based on your personal preferences. Bespoke, (and fun).
Google Rating
See our reviews
What our customers say
They have our loyalty! Fast delivery, top-quality products and amazing customer service.

Once you've tried Wogan you will never buy coffee from the supermarket ever again.
I have just started working with Wogan, and they offer amazing customer service and are just so helpful. I can't recommend them enough.