Earl Grey Loose Leaf Tea
Bergamot orange ~ grapefruit ~ lemon
250g loose leaf premium tea. Premium quality, loose leaf Kush Tea. Hand-picked by us.
Our Earl Grey loose leaf tea is a High grown Nilgiri FOP from the Glendale tea estate, with Sicilian Natural Flavour. The perfect balance between body and aroma, and a wonderfully fragrant cup of tea for any time of day. Delicious with or without milk, or even with a slice of lemon. The natural citrus and pine of this Earl Grey combine beautifully with the bergamot to create a delicately fragrant yet spicy brew iconic of an Earl Grey. Named after the British Prime Minster Earl Grey in the 1830s, this is considered the classic british afternoon tea blend. Although Earl Grey tea was made popular by the English, it was not an English invention. The Chinese created Earl Grey to entice reigning emperors and worldwide trade merchants with new and unique flavours of the Far East.
250g loose leaf premium tea.
How to brew Earl Grey: 10g of loose leaf tea, steeped in 400ml of 98 degree Celsius water, brewed for 3 minutes.
Why Wogan?
Ethical
We work closely with farms worldwide to make sure that coffee farmers are paid a fair price, through Fairtrade and our own Direct Trade certifications. Working hard with coffee farmers to improve their lives and the lives of their families.
Sustainable
We maintain long term relationships with our carefully selected coffee farms, to provide the stability they need to plan for the future. The added bonus? Coffee that improves with every single crop, as their farming practices and equipment improves.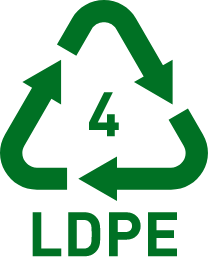 LDPE4 Recyclable
Helping you to do your bit. Our bags are LDPE4 recyclable, meaning they can be recycled in supermarkets. Alternatively, you can check with your Local Authority to see if they will collect it for you. Green lights include mentions of; bread bags, frozen food bags, squeezable bottles, bubble wrap, and carrier bags.
Carbon Pledge
We've pledged to be carbon neutral by 2030, and we're already well on the way. Our warehouses are now powered by solar panels, with the extra juice fuelling our fleet of electric vehicles.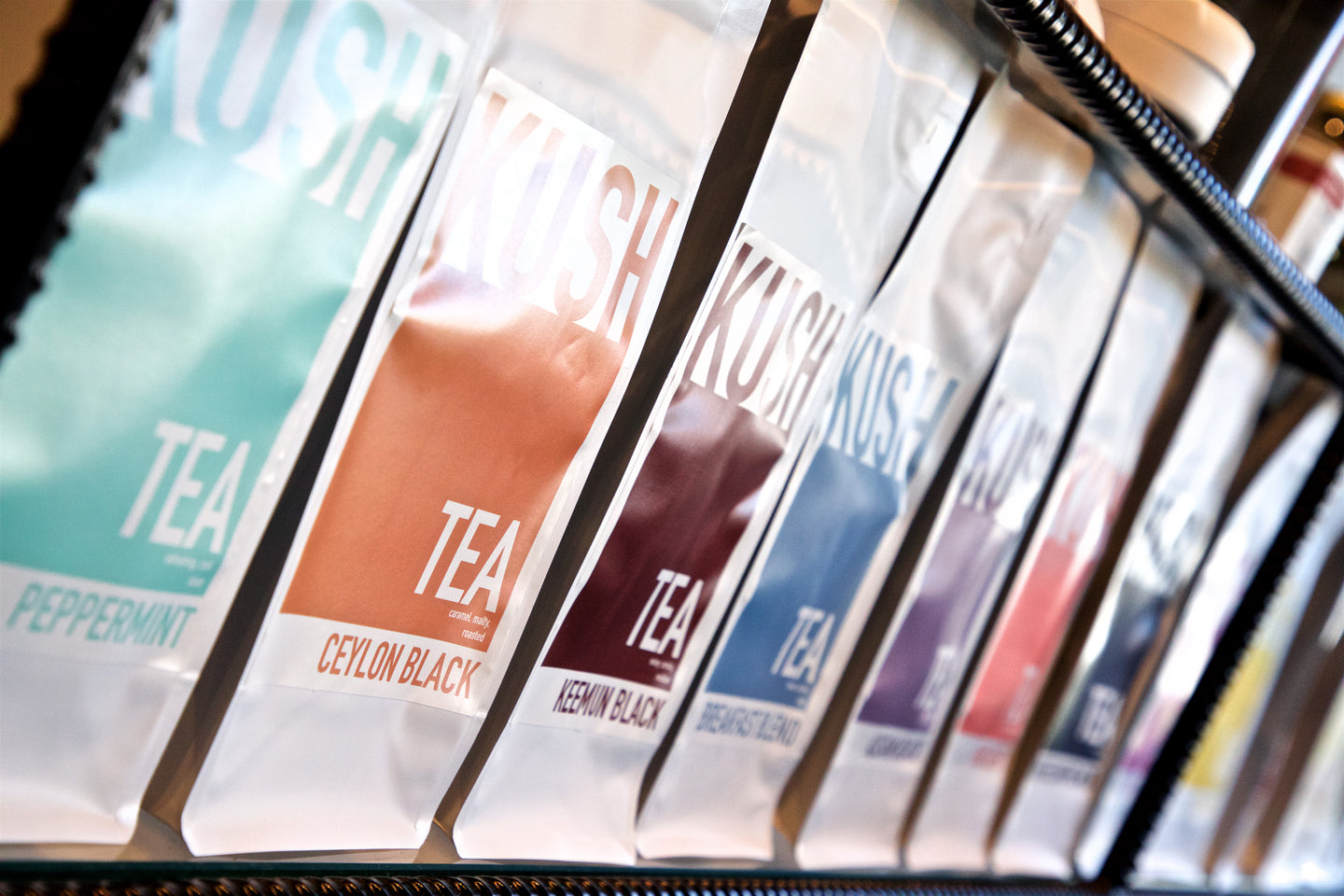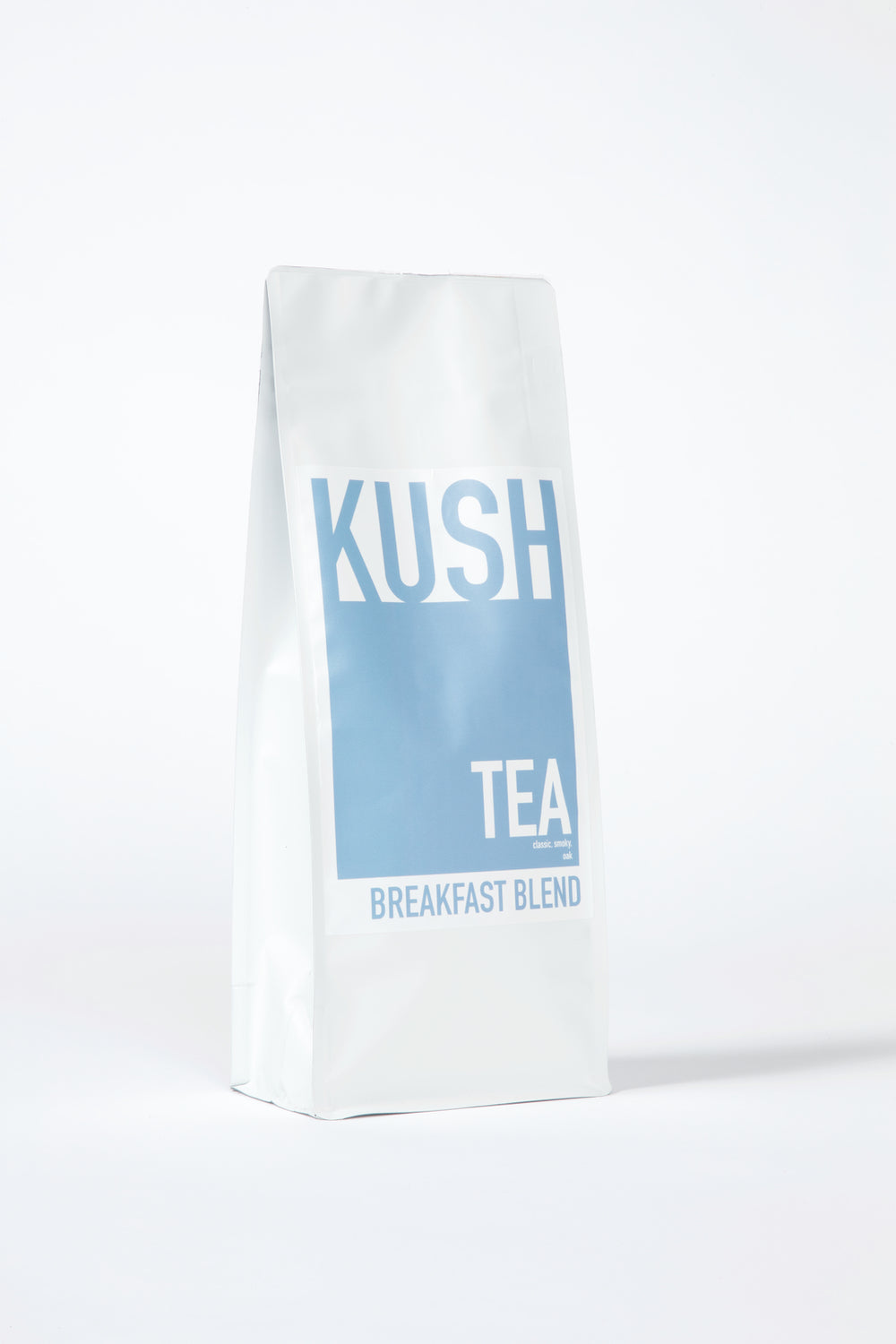 Why Loose leaf?
By now, you've probably got the gist that we are all about sustainability. By choosing loose leaf tea over teabags, we are reducing  the use of plastics, and avoiding any sneaky chemicals or glues finding their way in to your cup. Less waste, more depth of flavour, and keeping centuries of ceremony alive.
Discover more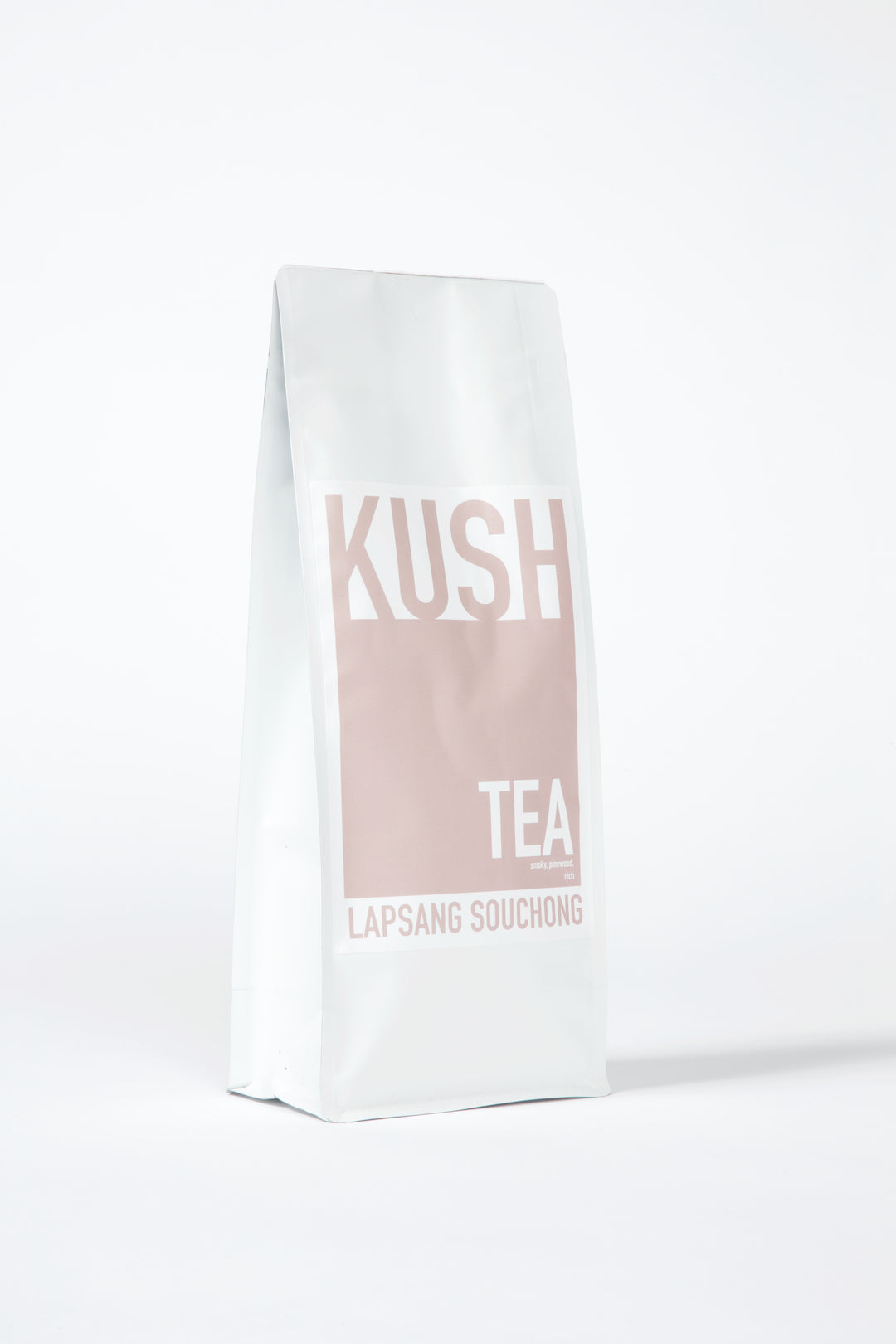 Sourcing and origins
Our range of loose leaf, premium teas are carefully sourced from farms worldwide who craft their tea with the same expertise as our speciality coffee. We've tried and tested so that you don't have to.