MONTHLY SPECIAL - EL Salvador San Ernesto Natural
treacle ~ cherry ~ nectarine
SINGLE ORIGIN  | 
NATURAL PROCESS  | 
ARABICA  | 
SCA 86.5  | 
1000 - 1250M
Every month, our resident Q Grader and third-generation Wogan, James, searches the world to find a coffee that is 'weird and wonderful', and truly excites. A micro-lot, a great back-story, an impressive cooperative, or a particularly unusual taste; once it's gone, it's gone.
We keep the prices of these extraordinary coffees down, so that you have the chance to try something that you might not be able to get your hands on otherwise. 
The farm
100% shade grown, native trees are planted every year and produce coffee under Protected Denomination of Origin (PDO) certification. Certification is given by the cuppers from the Salvadoran Coffee Council under the SCA standards in order to guarantee quality and characteristics of coffee from a geographical region from the Central part of El Salvador which includes the Balsamo Quetzaltepeq Mountain Range and the San Salvador Volcano.
Now in their sixth generation, brothers Enrique, Rene and Gustavo run San Ernesto alongside their two other farms. Their father Gustavo is still involved as an advisor, giving them the benefit of his experience.
The process
The farm is split into twenty-eight tablons, allowing them to produce microlots if they wish. Each is between 3 and 6 hectares. They systematically prune the whole parcel of land, and plant one varietal of coffee on each section of lan, which helps with better management. This strategy has further evolved to start encompassing select varietals at their best performing altitudes and will form the planting structure over the next few years.
All the Urrutias Estate coffees are 100% shade grown and native trees are planted every year to prevent erosion.
Why Wogan?
Ethical
We work closely with farms worldwide to make sure that coffee farmers are paid a fair price, through Fairtrade and our own Direct Trade certifications. Working hard with coffee farmers to improve their lives and the lives of their families.
Sustainable
We maintain long term relationships with our carefully selected coffee farms, to provide the stability they need to plan for the future. The added bonus? Coffee that improves with every single crop, as their farming practices and equipment improves.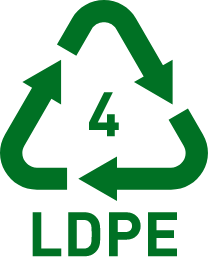 LDPE4 Recyclable
Helping you to do your bit. Our bags are LDPE4 recyclable, meaning they can be recycled in supermarkets. Alternatively, you can check with your Local Authority to see if they will collect it for you. Green lights include mentions of; bread bags, frozen food bags, squeezable bottles, bubble wrap, and carrier bags.
Carbon Pledge
We've pledged to be carbon neutral by 2030, and we're already well on the way. Our warehouses are now powered by solar panels, with the extra juice fuelling our fleet of electric vehicles.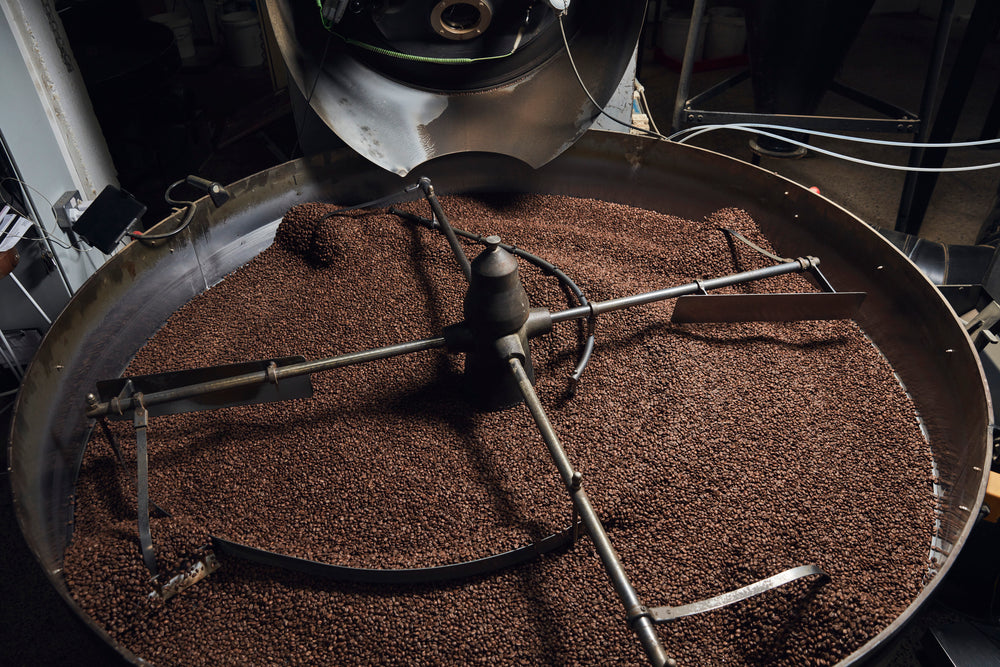 Sustainable and ethical
We've made it this generation's mission to put sustainability at the forefront. We've pledged to be Carbon Neutral by 2030 and are well on our way to getting there. LDPE4 recyclable bags, a Roastery powered entirely by solar energy, and a hell of a lot more.
Discover more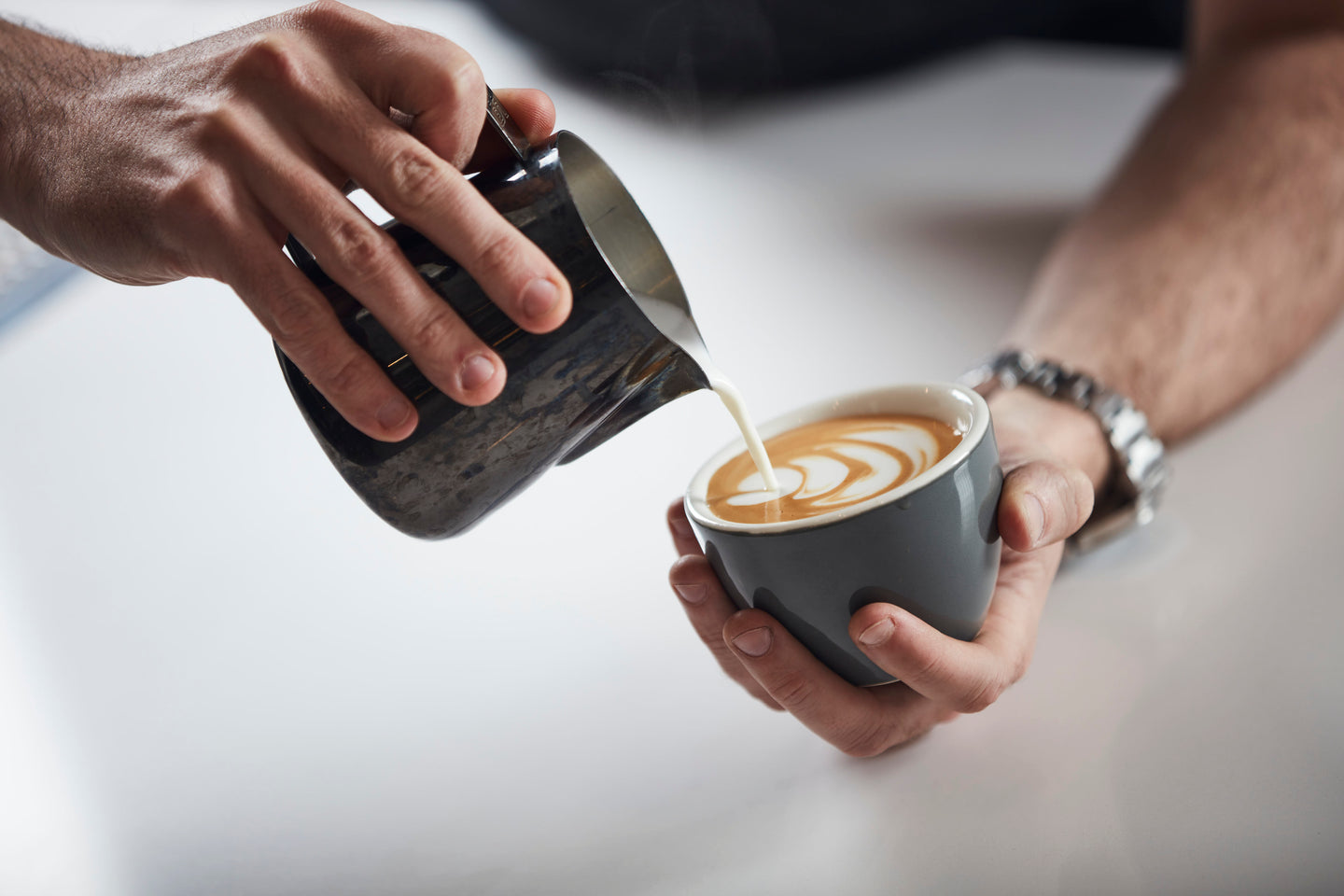 our story
We, at Wogan Coffee, have been lovingly hand-roasting speciality, ethical, sustainable and traceable coffees since 1970. In our third generation, and a wholly independent family company, you can find us rooted in Bristol; the same city as when Mr Wogan established the business over fifty years ago. Laura and James, grandchildren of the bowler hatted gentleman, now have the ropes firmly in their grasp; James as our resident Q Grader in the Bristol Roastery Headquarters, and Laura in London.
more on the Wogans