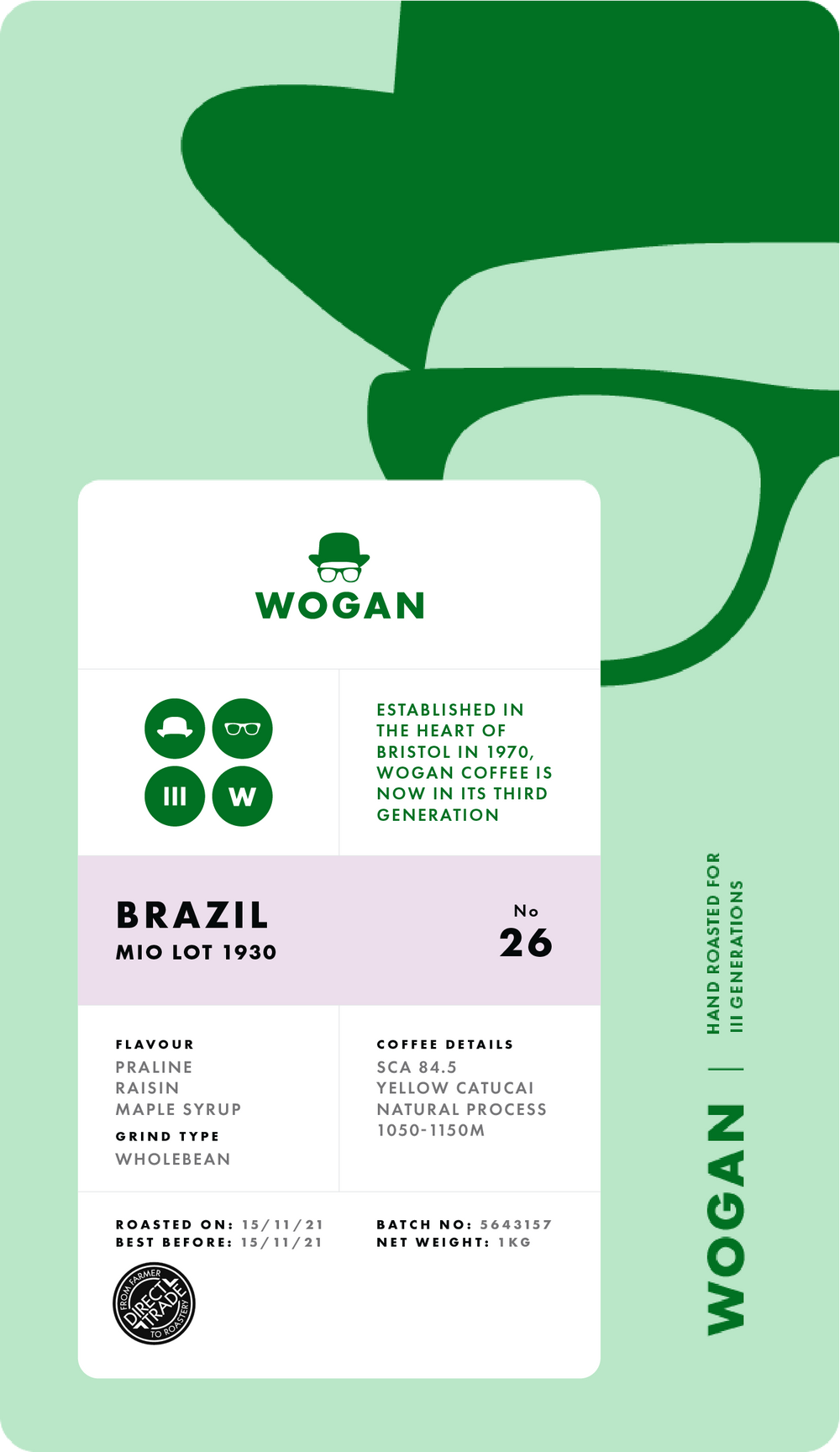 Praline ~ raisin ~ maple syrup
SCA 84.5  | 
YELLOW CATUCAI  | 
NATURAL PROCESS  | 
SINGLE ORIGIN  | 
100% ARABICA  | 
1050-1150M
A natural processed Brazilian with a full body and sweet notes. 
The farm
We're so proud to be working directly with this family-run farm. This Brazilian single origin comes directly from the Monte Santo de Minas area, in the south of the Minas Gerais state. It's named after the year that the local Mogiana Rail Station was opened in the town, as a celebration of the importance of the area for Brazil's coffee production.
Mió take enormous pride in the traceability of their coffee, and offer the most detailed and transparent production reports we've ever seen. These include the names of every farmer involved in the entire growing and picking process, the exact times for each element of green processing, and just about every other piece of information you could ever want!
Everything is also tracked with satellite imagery, to allow the farm to be as efficient as possible while also keeping an eye on every logistical element.

The region
The farm spans a total of 1,589 hectares, with one-third of the land used for coffee processing and milling, and the rest of the land equally divided between coffee trees and the native forest reserve. It's incredibly important not just for this farm, but for the entire coffee-growing world, to preserve the natural characteristics and ecosystem of the area – Mió is a perfect example of how this can be achieved.
They're also very focused on water quality, which they're trying to improve through the use of many springs throughout the estate. The Monte Santo de Minas region is perfect for coffee production, and is now regarded as one of the best-producing regions in all of Brazil.
The process
This coffee is prepared using a natural process, which leaves 70-80% of the sweet mucilage on the beans while drying, which is then rested in silos for 30 to 60 days depending on the weather until the beans reach the perfect moisture content.
The varietal
The Catucai varietal is a cross between Icatu and Catuai, a small and hardy plant with high productivity, making it perfect for the lower altitudes associated with Brazilian coffee growing.
It's a delicious coffee, with huge notes of grape and maple syrup sweetness and a thick body, grown by an inspiring family, and we're really proud to be working with the entire team at Mió.

Why we love it
"To be honest, it's the first Brazil I've ever really loved! The natural process just massively boosts the sweetness and body, and you get huge grape notes alongside the classic praline you'd expect. The team behind Mío also happen to be the nicest people in the world, so that helps!" - James 
Why Wogan?
Ethical
We work closely with farms worldwide to make sure that coffee farmers are paid a fair price, through Fairtrade and our own Direct Trade certifications. Working hard with coffee farmers to improve their lives and the lives of their families.
Sustainable
We maintain long term relationships with our carefully selected coffee farms, to provide the stability they need to plan for the future. The added bonus? Coffee that improves with every single crop, as their farming practices and equipment improves.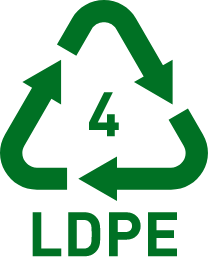 LDPE4 Recyclable
Helping you to do your bit. Our bags are LDPE4 recyclable, meaning they can be recycled in supermarkets. Alternatively, you can check with your Local Authority to see if they will collect it for you. Green lights include mentions of; bread bags, frozen food bags, squeezable bottles, bubble wrap, and carrier bags.
Carbon Pledge
We've pledged to be carbon neutral by 2030, and we're already well on the way. Our warehouses are now powered by solar panels, with the extra juice fuelling our fleet of electric vehicles.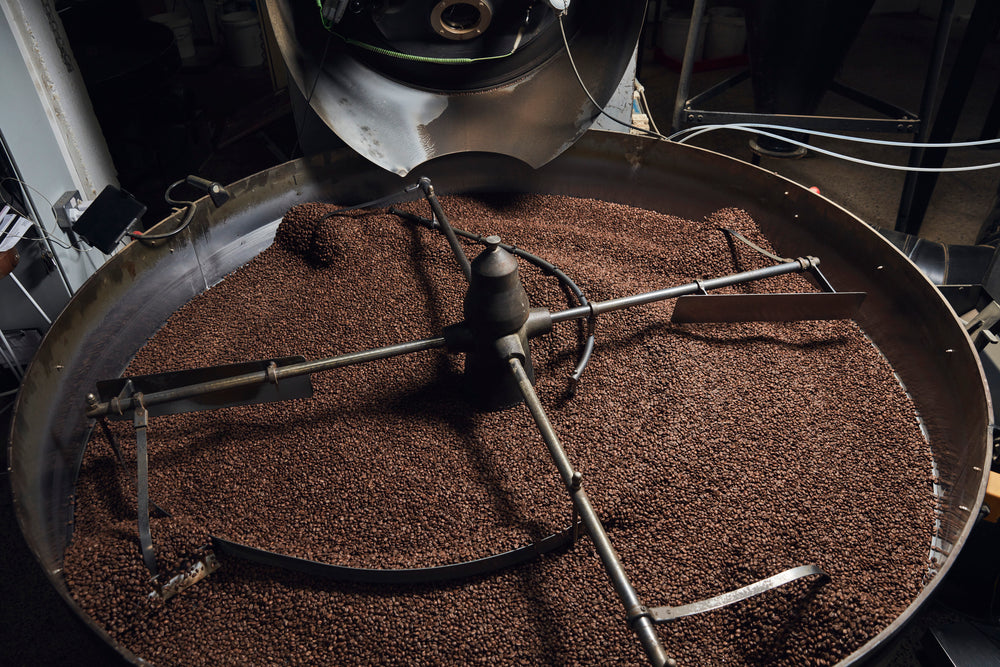 Sustainable and ethical
We've made it this generation's mission to put sustainability at the forefront. We've pledged to be Carbon Neutral by 2030 and are well on our way to getting there. LDPE4 recyclable bags, a Roastery powered entirely by solar energy, and a hell of a lot more.
Discover more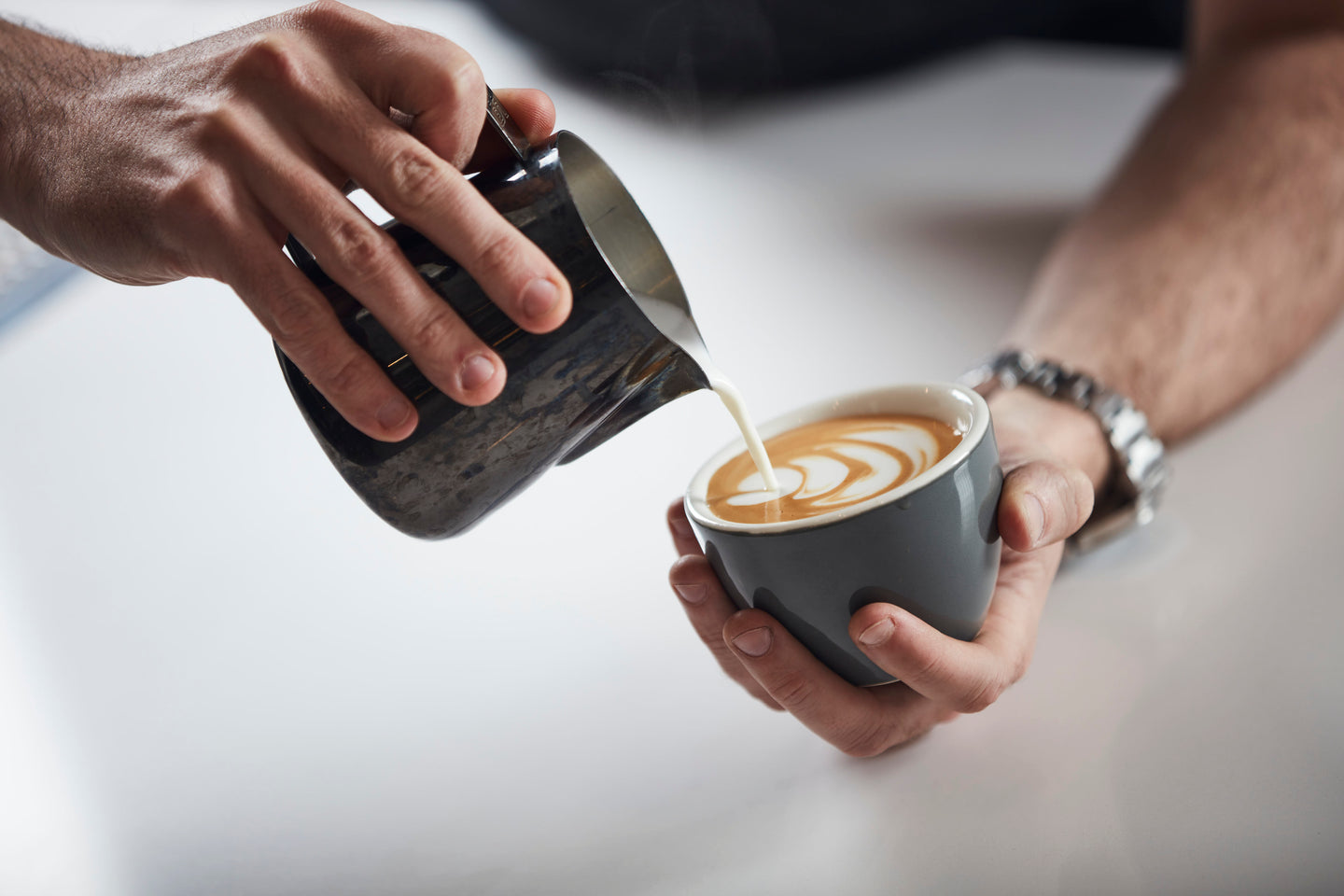 our story
We, at Wogan Coffee, have been lovingly hand-roasting speciality, ethical, sustainable and traceable coffees since 1970. In our third generation, and a wholly independent family company, you can find us rooted in Bristol; the same city as when Mr Wogan established the business over fifty years ago. Laura and James, grandchildren of the bowler hatted gentleman, now have the ropes firmly in their grasp; James as our resident Q Grader in the Bristol Roastery Headquarters, and Laura in London.
more on the Wogans